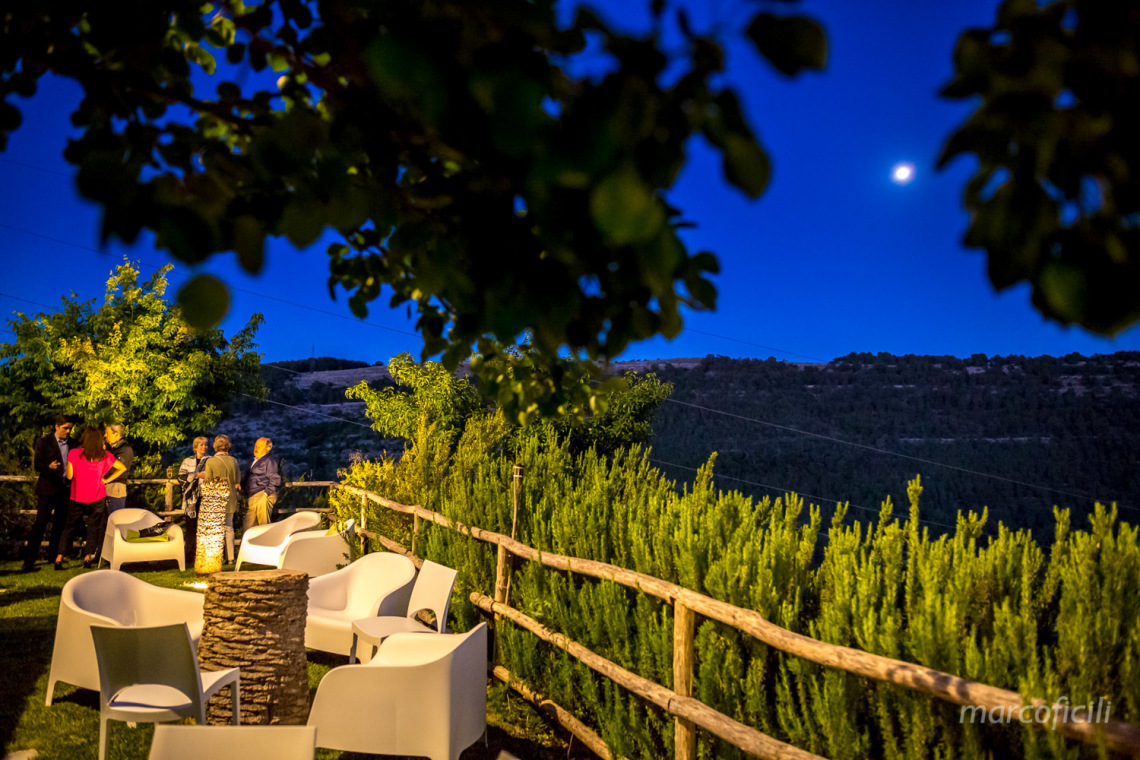 The Couple: Elizabeth & Noel
Rehearsal dinner
Venue: Antico Convento dei Cappuccini, Ragusa Ibla
Special Thanks:
Marco Ficili Fotografo, Ciccio Sultano Chef & "I Banchi" Restaurant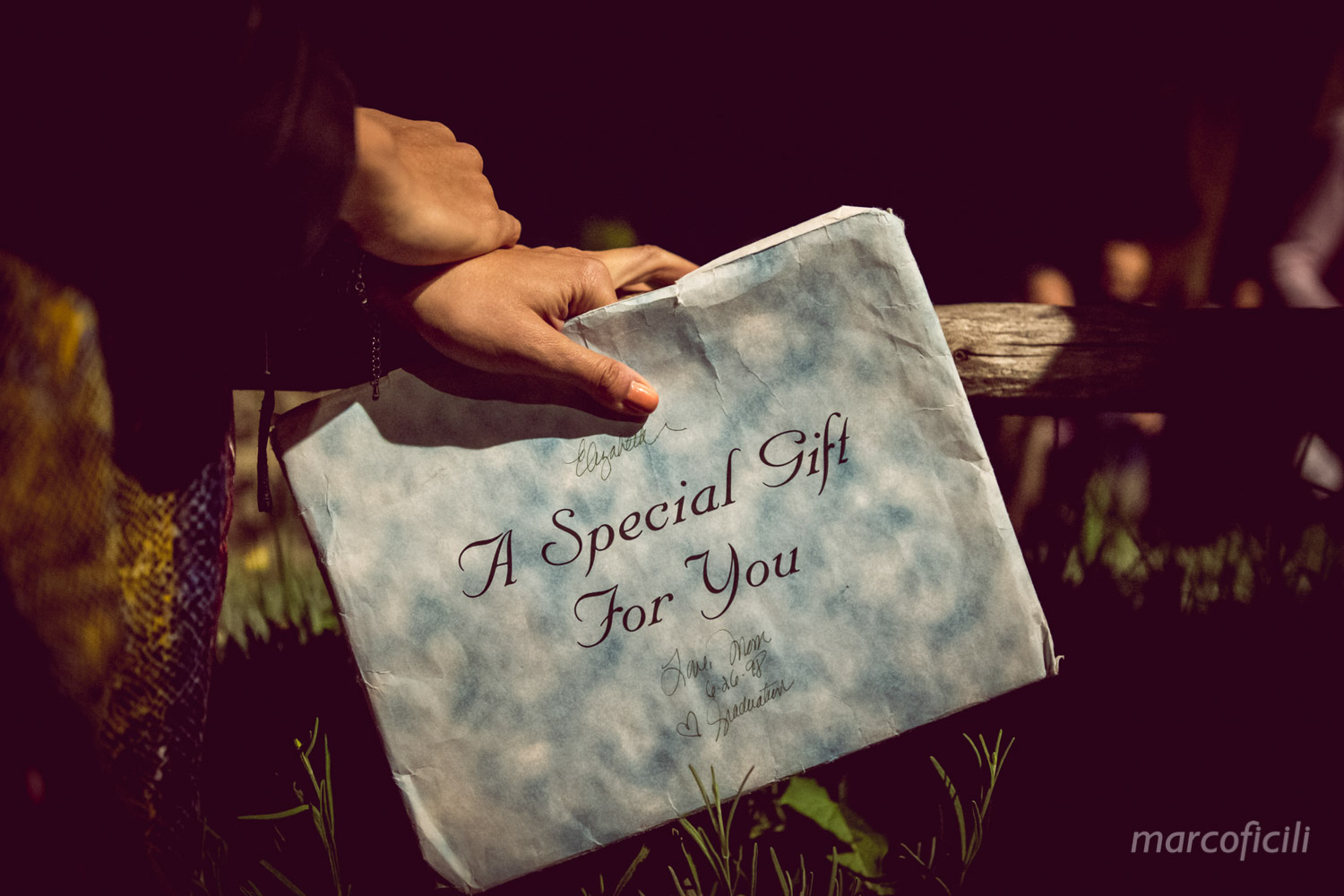 The Rehearsal Dinner is traditionally held the night before the wedding. The rehearsal dinner is a great opportunity for your two families to spend time together before the wedding day  in a relaxed manner. It is usually an easy event, you can also opt for a formal event (gala party, or garden party, or banquet) or casual event (outdoor picnic or barbecue).
The rehearsal dinner of Elizabeth and Noel was unforgettable . organized at the "Antico Convento"  in the heart of the Gardens of Ragusa ibla, Elizabeth and Noel have chosen this place for its beauty, the charm of silence and contact with nature, the Rehearsal  dinner had a 'unique atmosphere in the place is authentic.
Was an informal event very easy and casual, the most important things to them were having delicious sicilian food and wine and feeling loved and supported by everyone that was there.
Let's get the party started!
Wedding in Sicily organized by Fiocchi di Riso Wedding Planner & Event Design.
For your Wedding in Sicily: fiocchidiriso@gmail.com