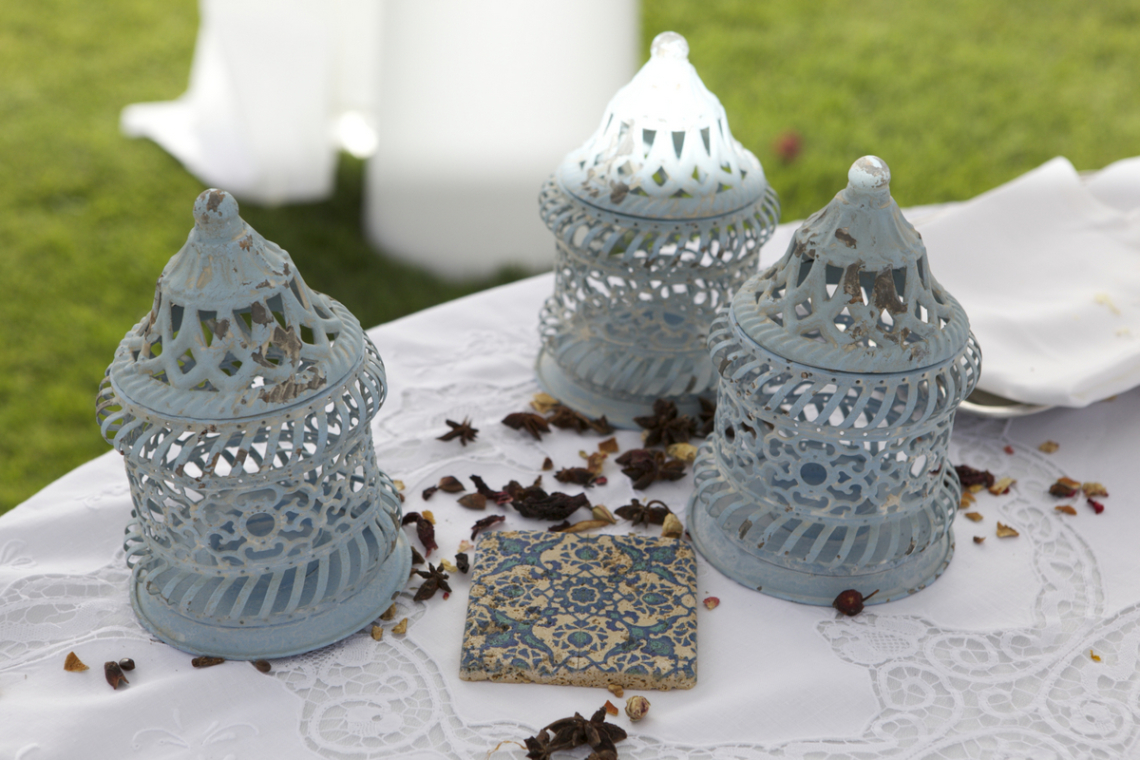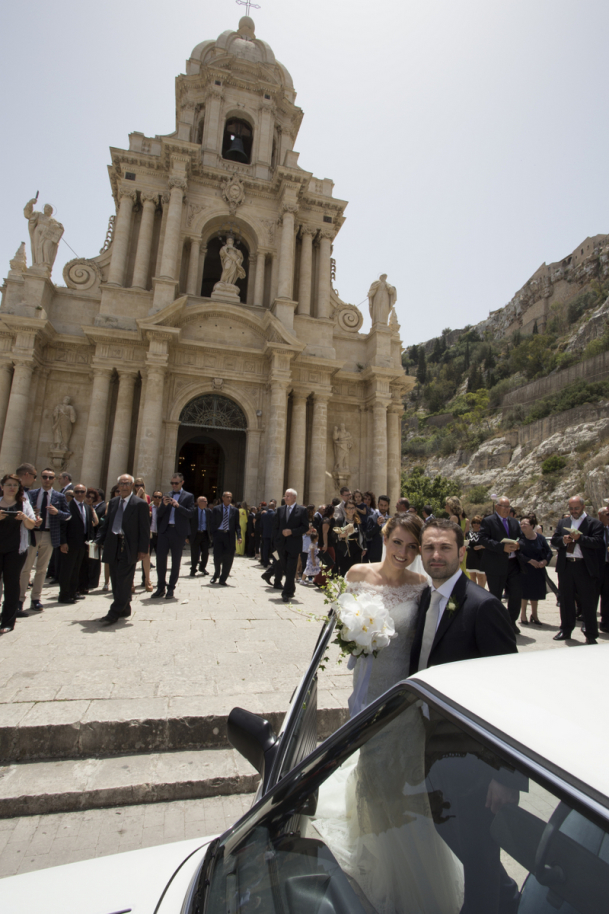 The Couple:
Luisa & Giuseppe
Wedding:
Religious Ceremony: Church San Bartolomeo, Scicli (Rg)
Venue:
Villa Matilde, Modica (Rg)
Ph:  Nicola Leone  Photographer
This amazing classic but very original wedding hardly needs an introduction from me, since the photos by Nicola Leone  Photography truly speak for themselves. But may I just say, wow! What a truly unique and personalized wedding!
Luisa and Giuseppe, a Sicilian couple, dreamed of a traditional wedding but original to create an unforgettable event that celebrated their personal style.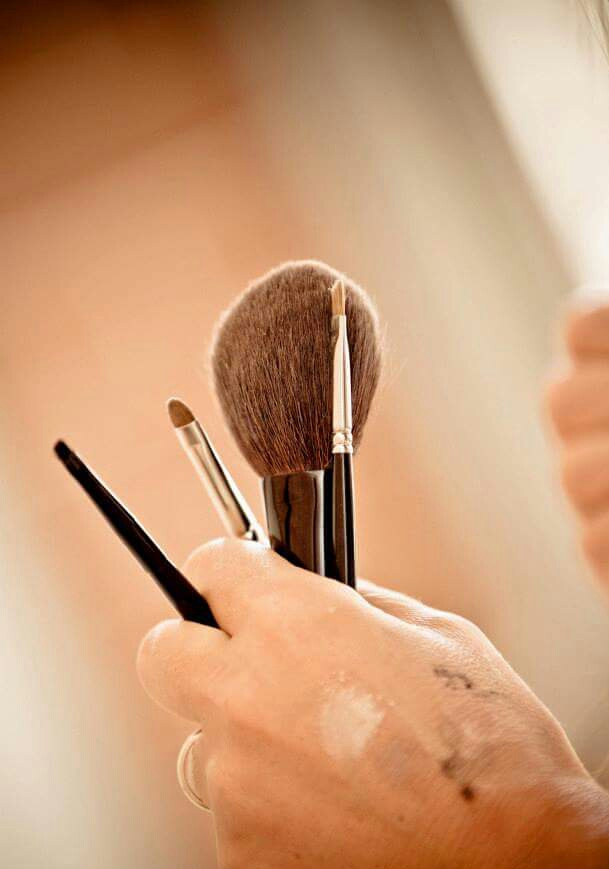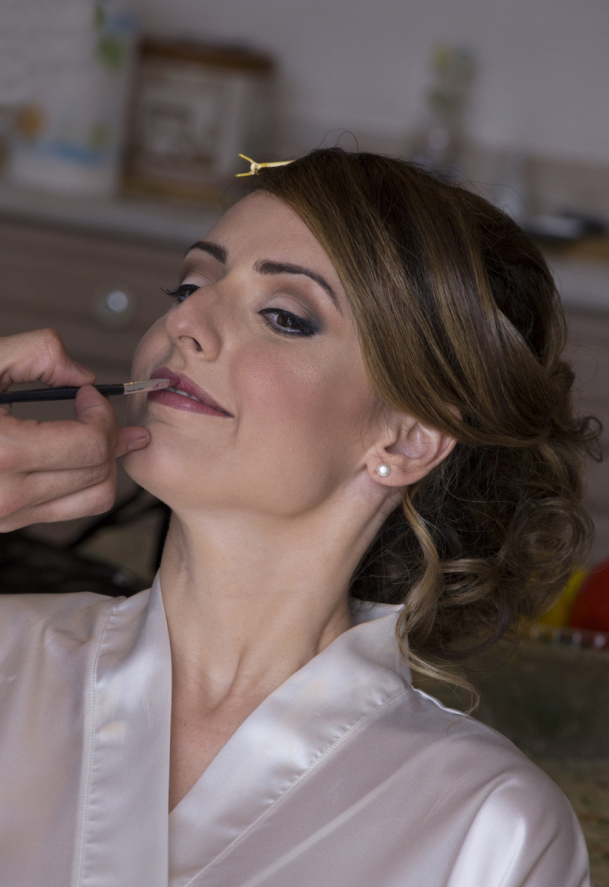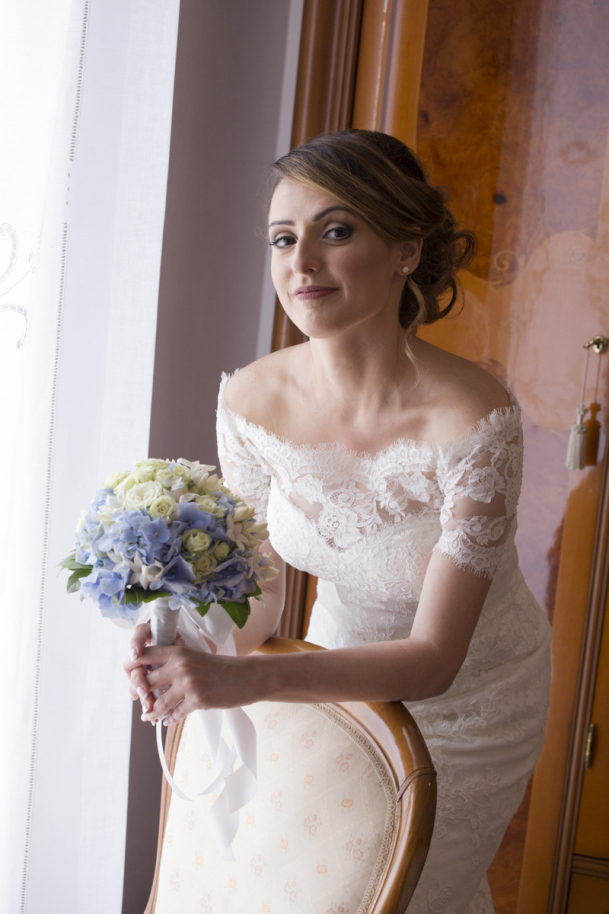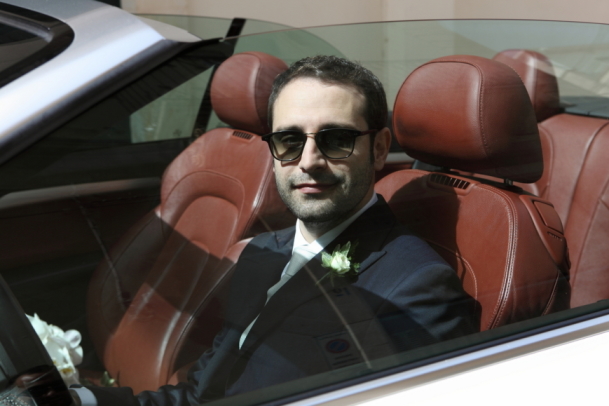 The marriage was celebrated in the beautiful Church of San Bartolomeo (Scicli).
With my help and the help of Marilena Trovato (Sicilian architect), we created a Sicilian wedding influenced by the Byzantine culture.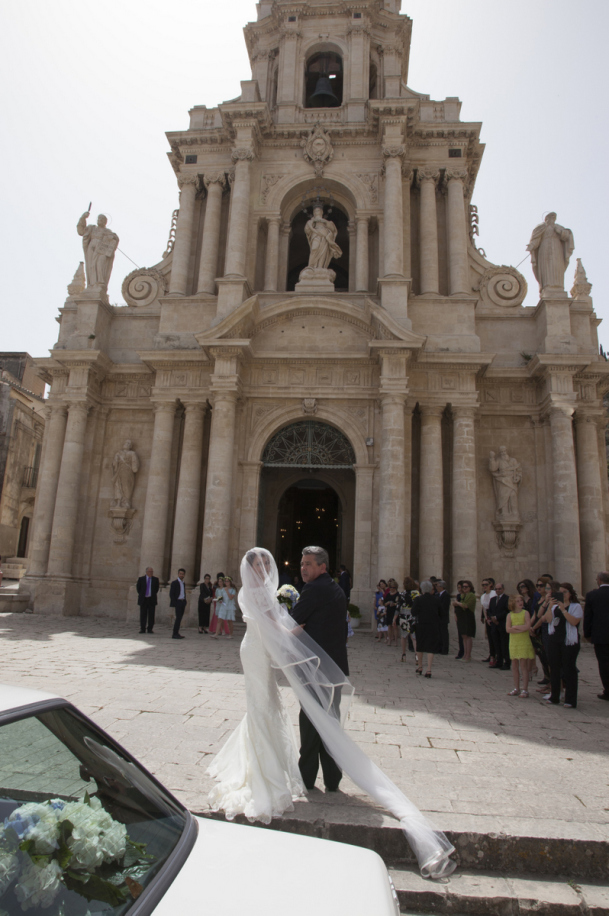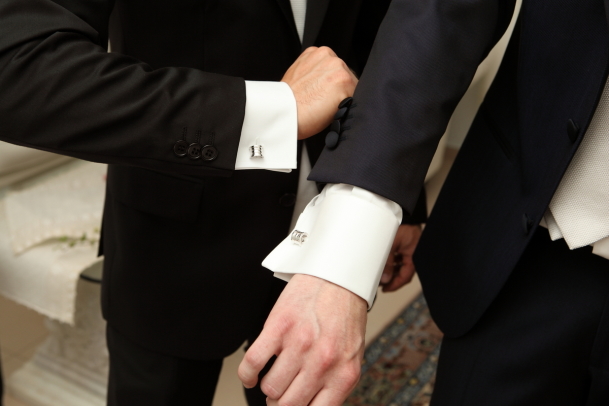 The Palatine Chapel ( Palermo) was the inspiration, especially the beautiful mosaics, amazing for the figures and and bright colors.
 Using a palette of gold, cobalt blue, blue, emerald green  and classic white, our mosaic design was transformed into wedding suite for wedding invitations, wedding ceremony booklets,wedding rice cones, menu' and favor cards.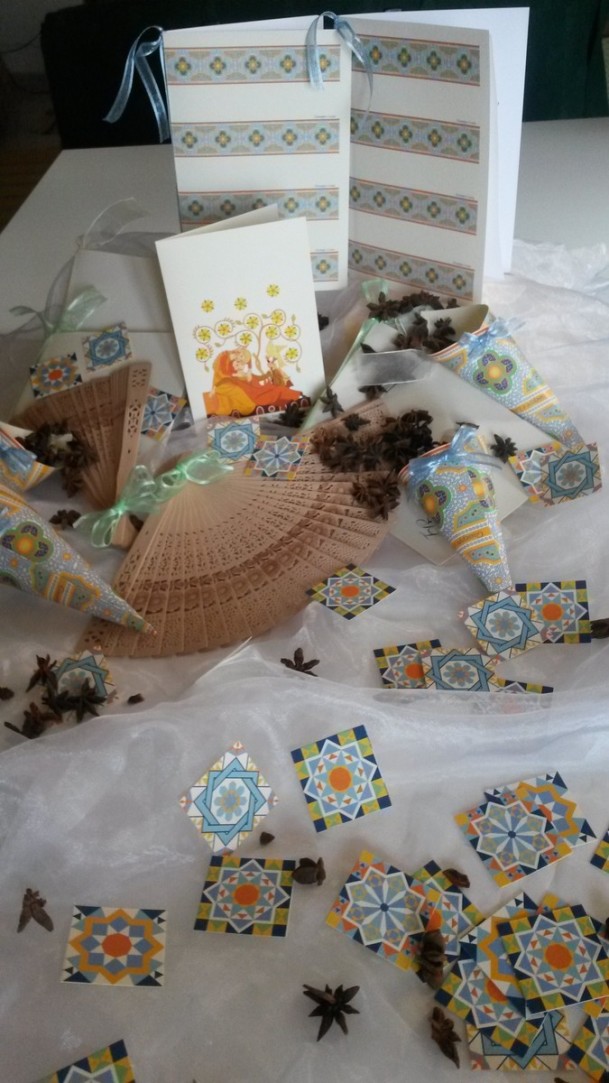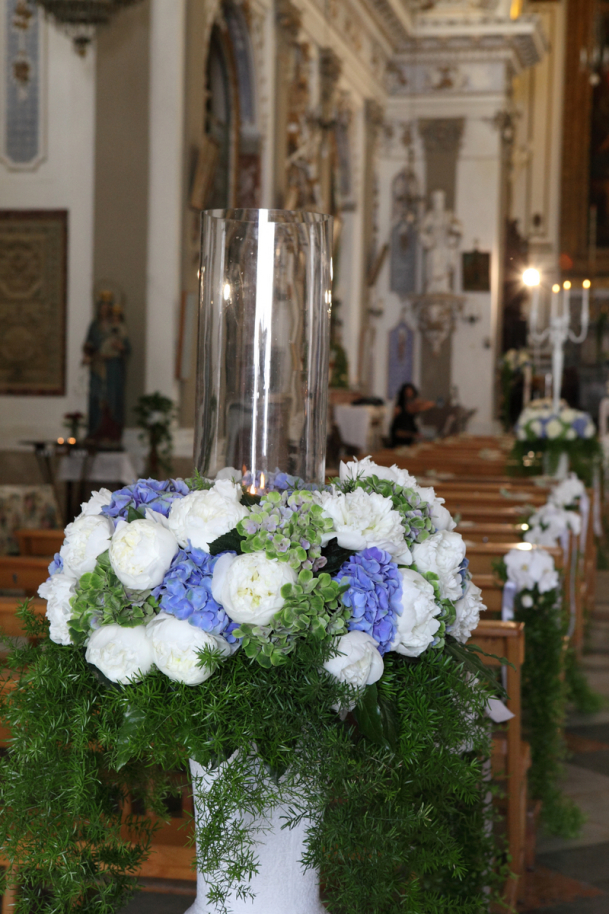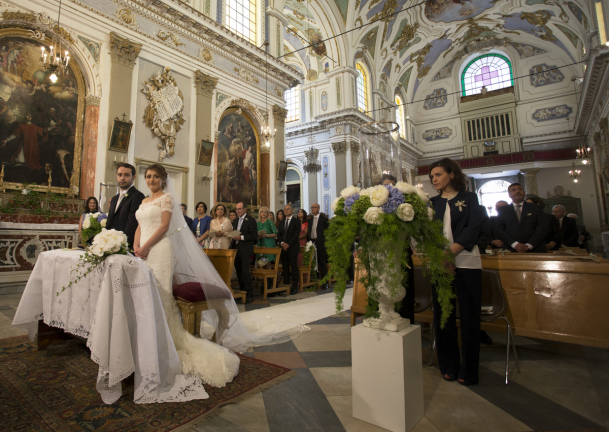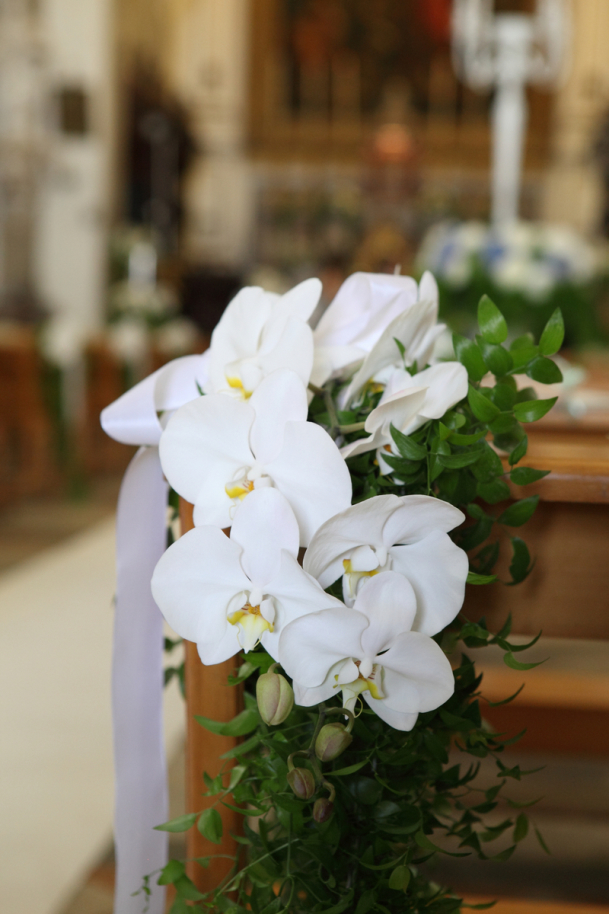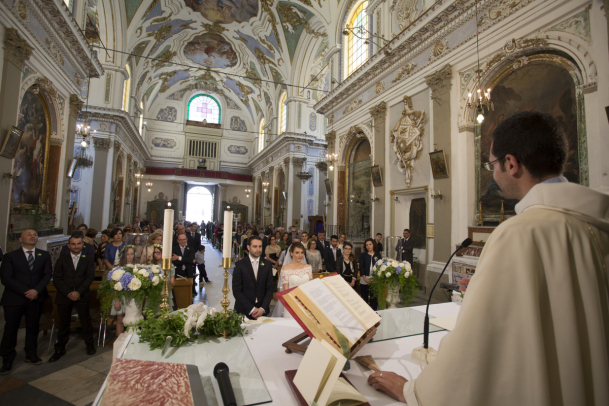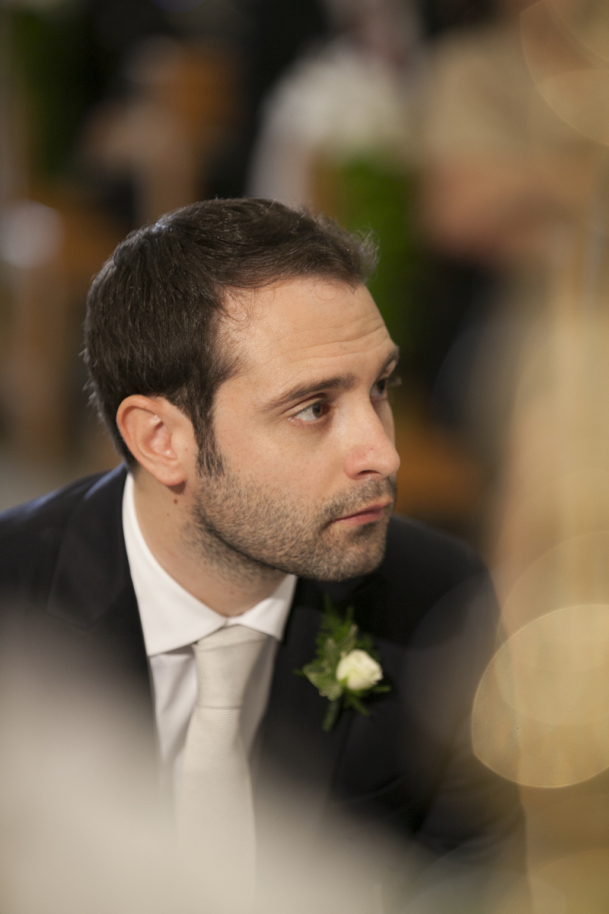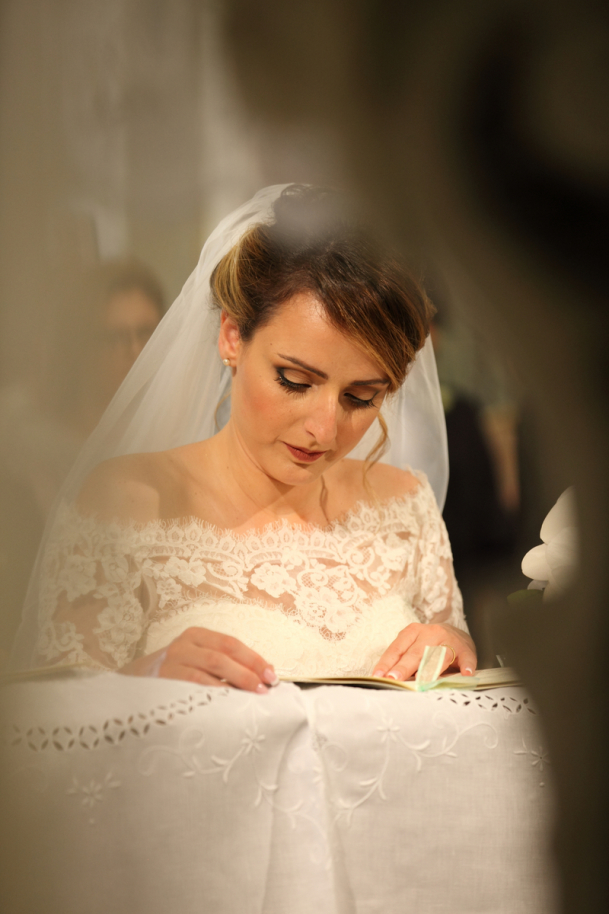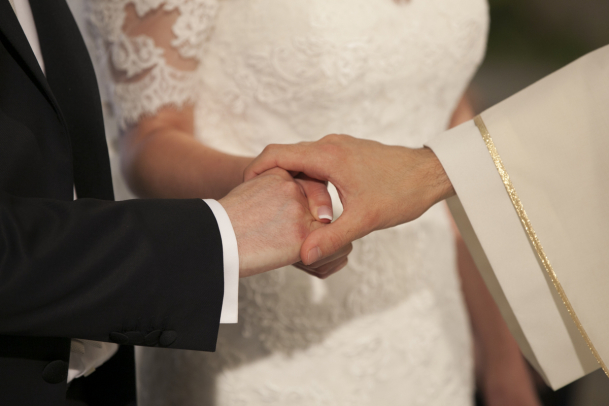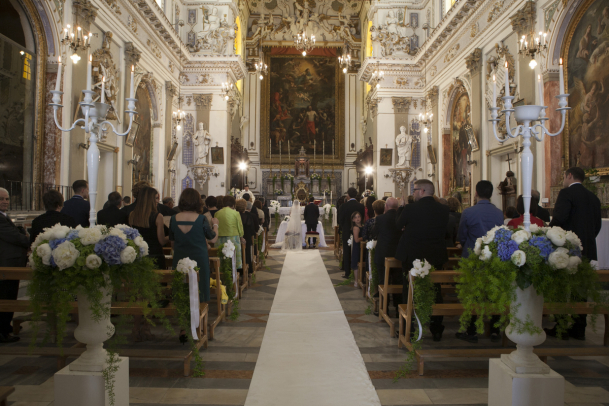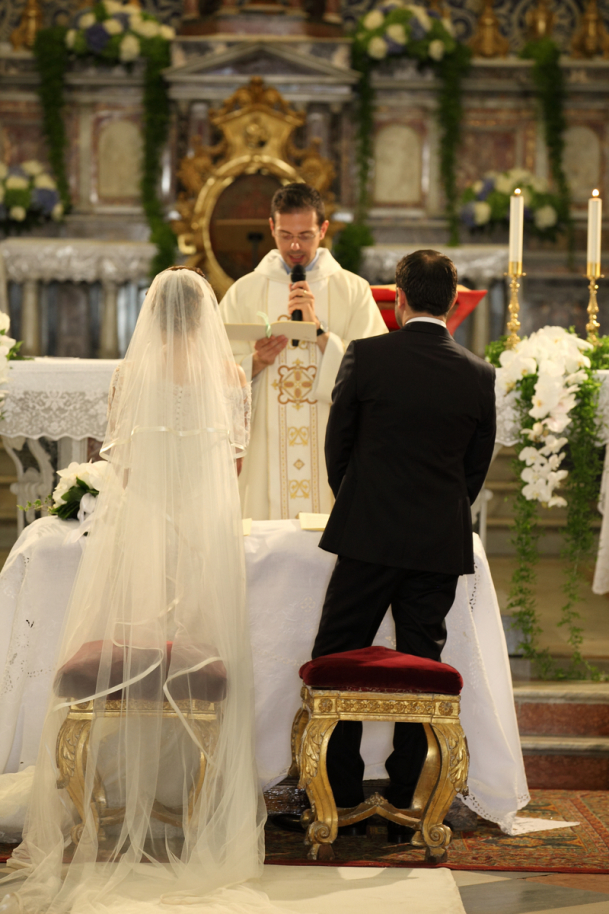 their favorite photo was leaving the chapel as everyone was throwing confetti, they were laughing and the shot was great – but what made it even better was that their Mums and Dads happened to be right there in the background!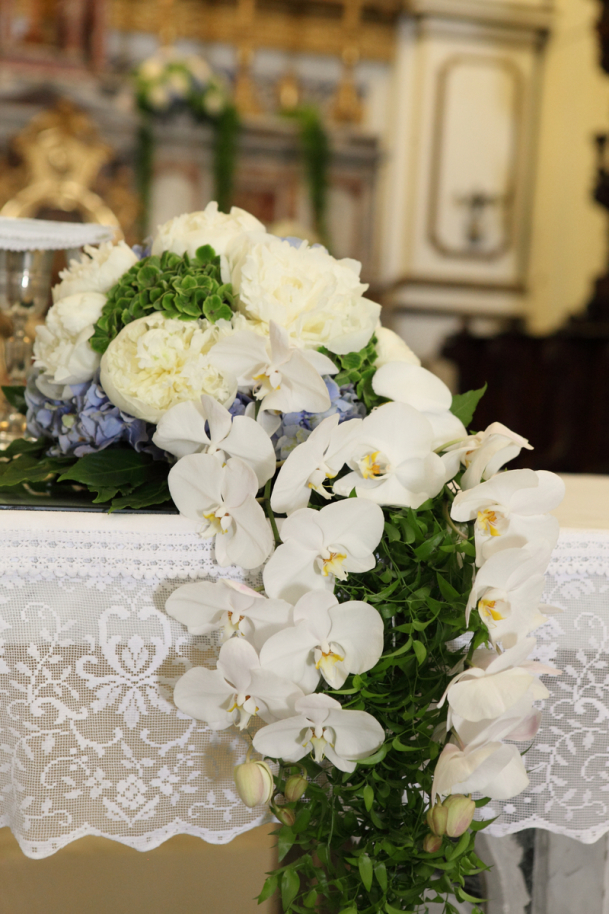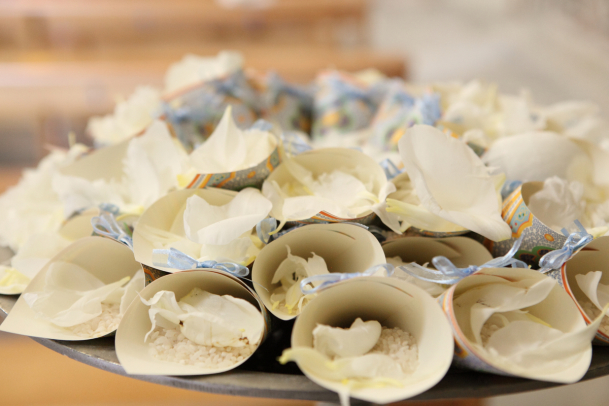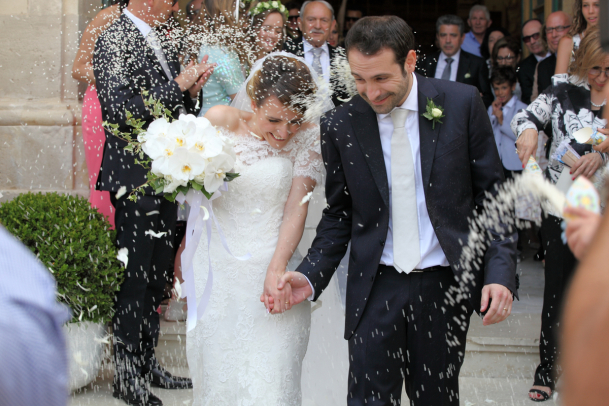 My lover ask me:
"What is the difference between me and the sk?
The difference, my love,
Is that when you laugh,
I forget about the sky.
by Nizar Qabbani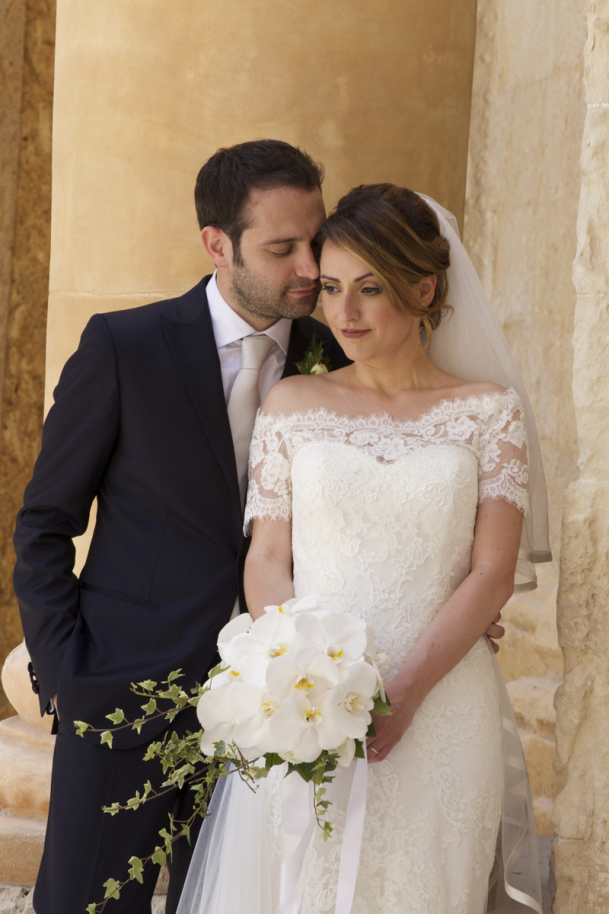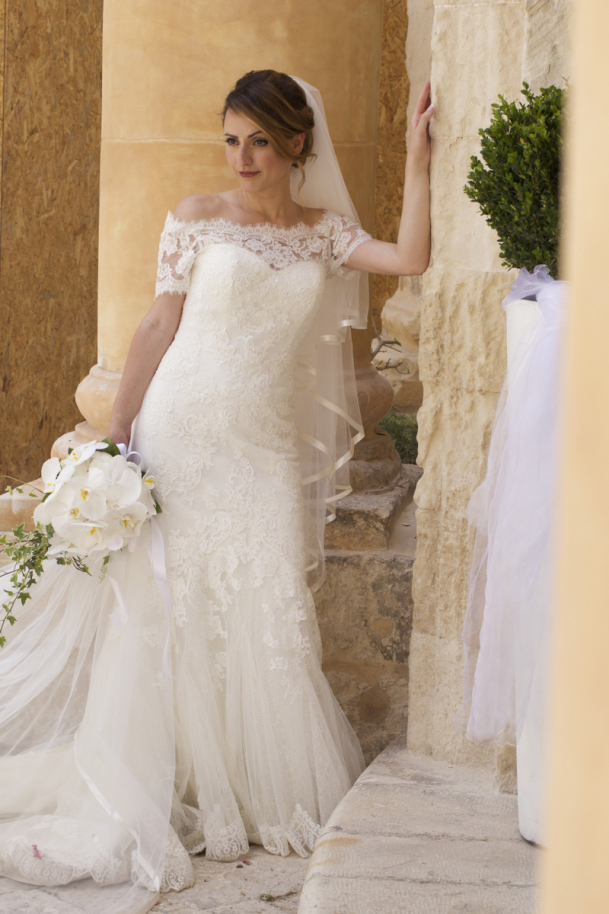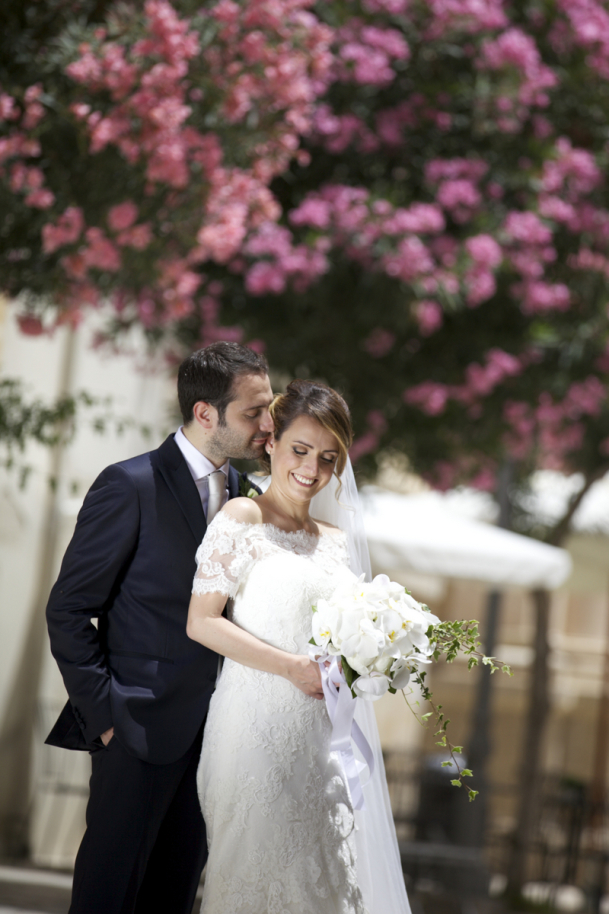 About the wedding reception, they have chosen Villa Matilde, the beautiful venue at Modica  offered the perfect foundation to bring nature, simplicity, a touch of luxury, and great gourmet food together.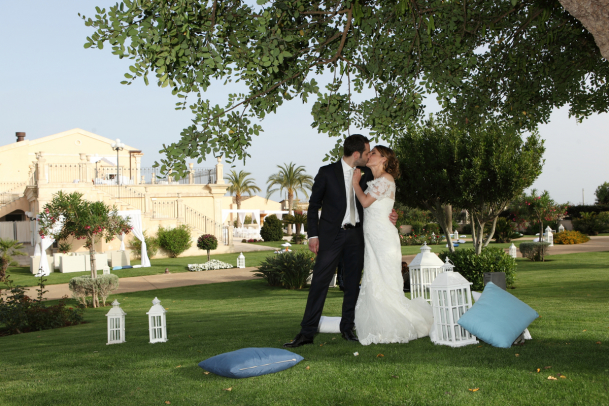 For the Tableau de Mariage and  the table cards , I was inspired to the Oriental ceramics decorations, bought during a trip to Istanbul;
Finally to recall the typical smells of the Arab souk, I used different spices that gave a more exotic touch to the wedding.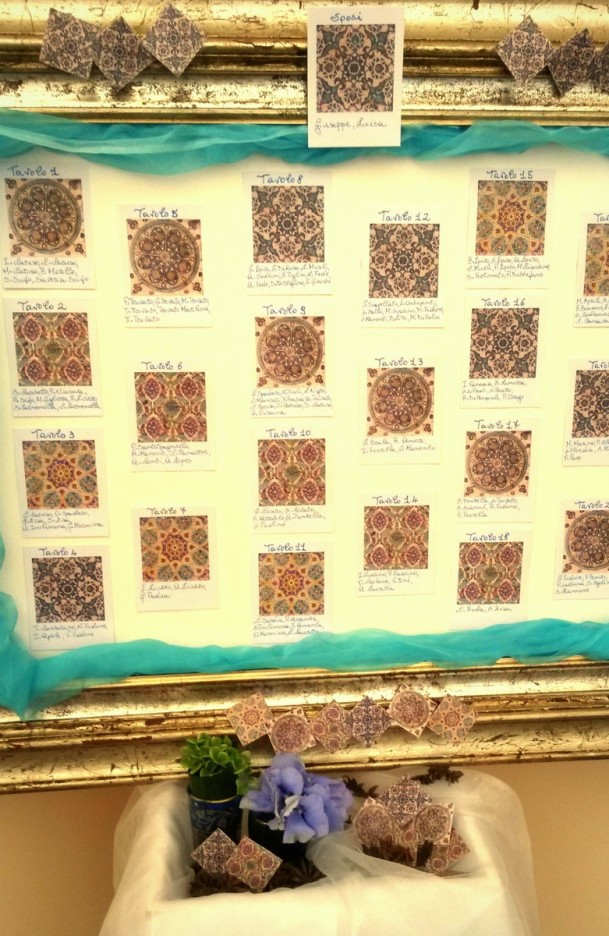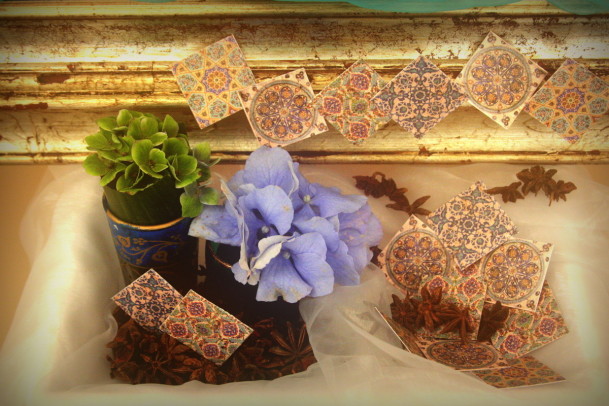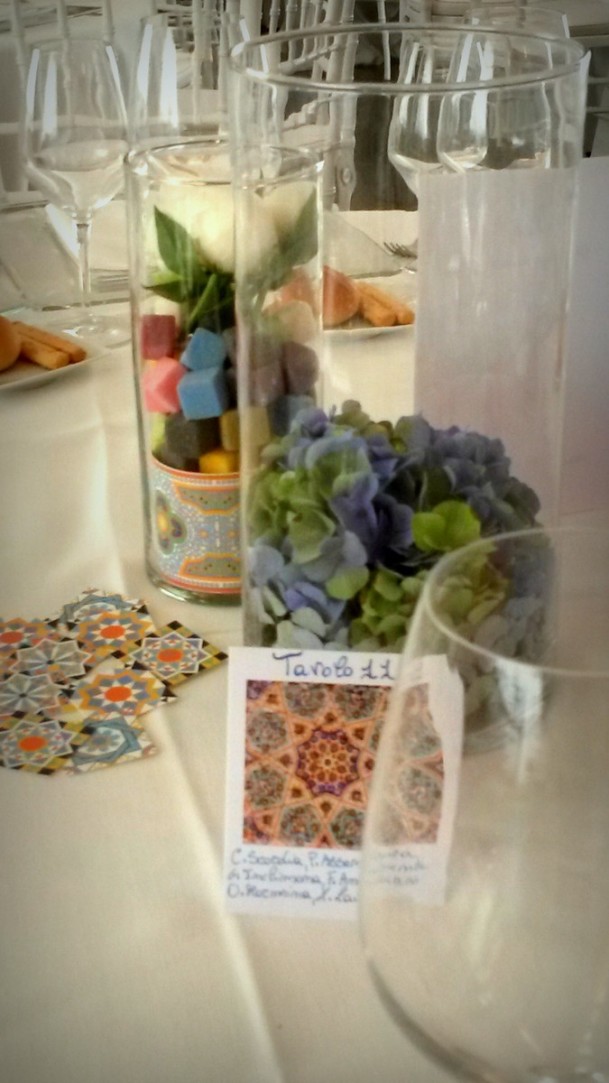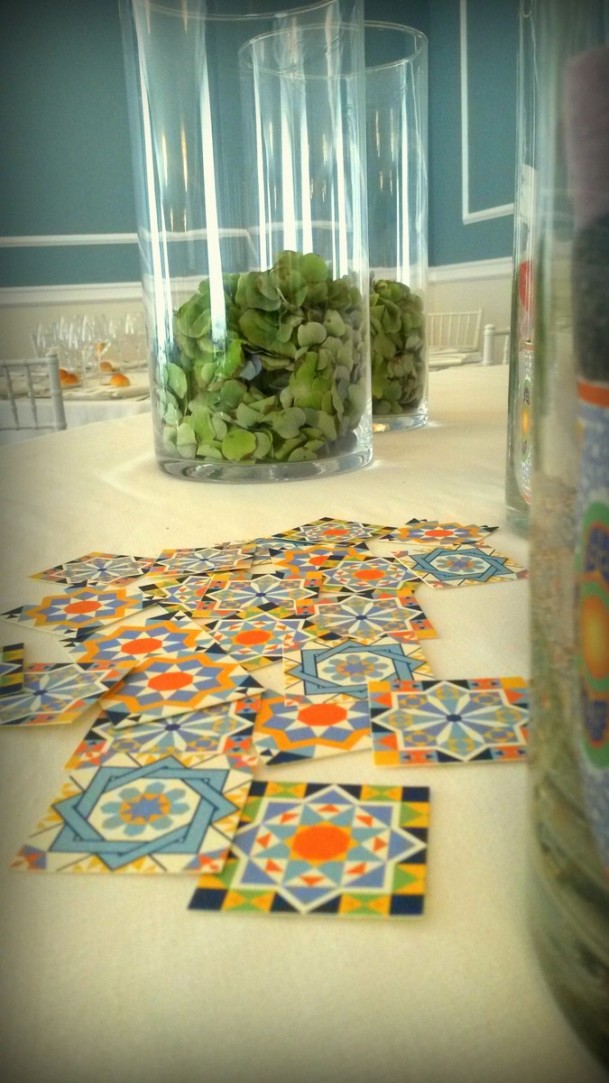 A wedding Fun, touching and memorable, the oriental culture was breathed……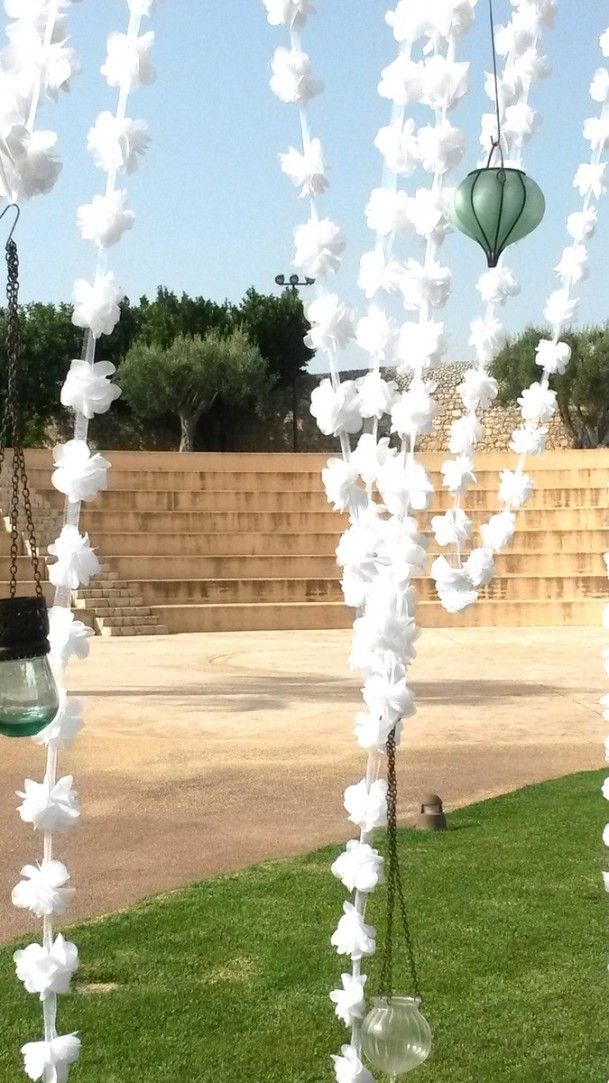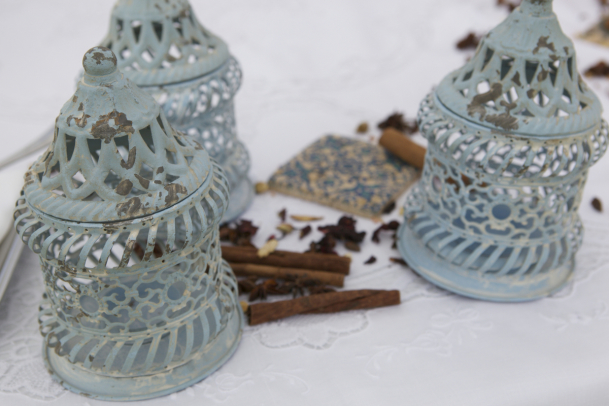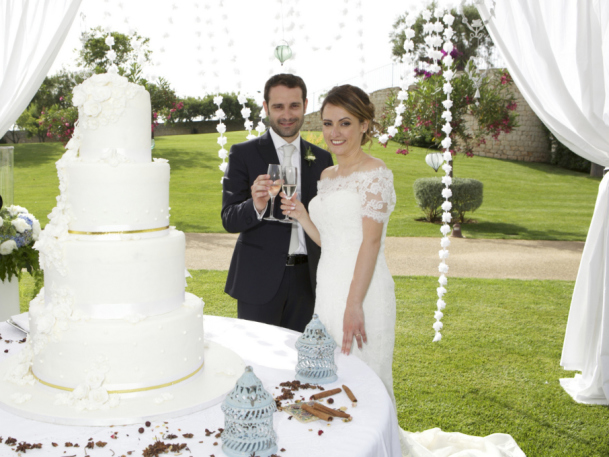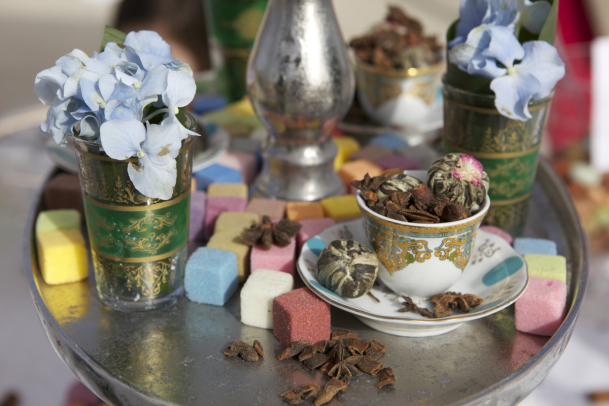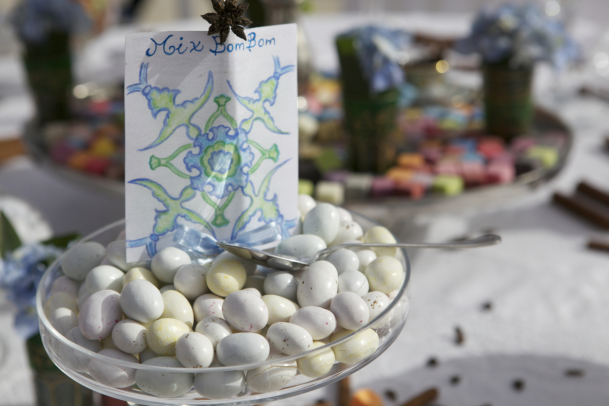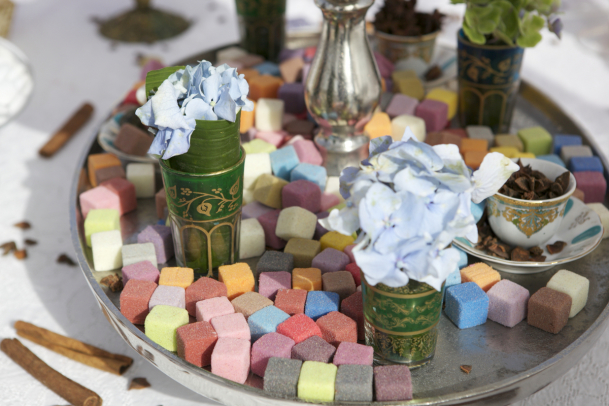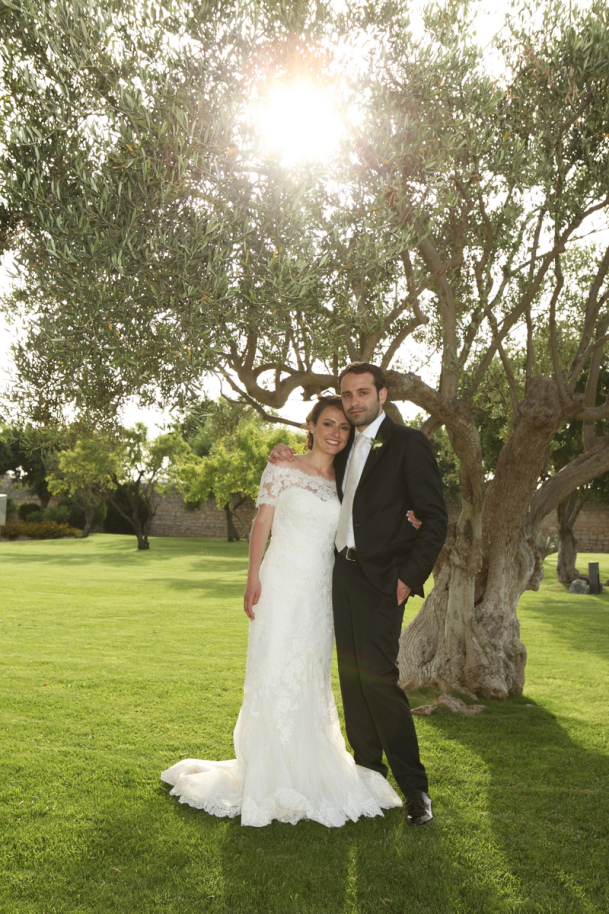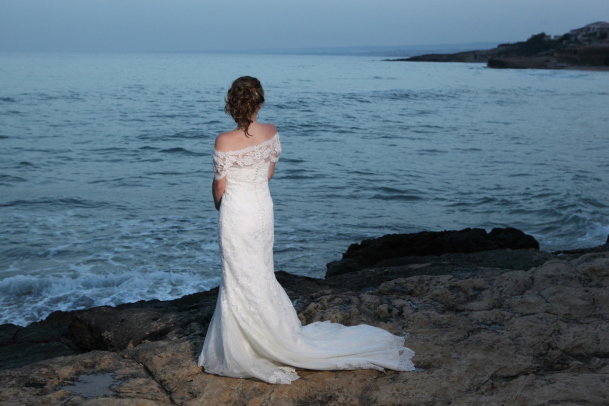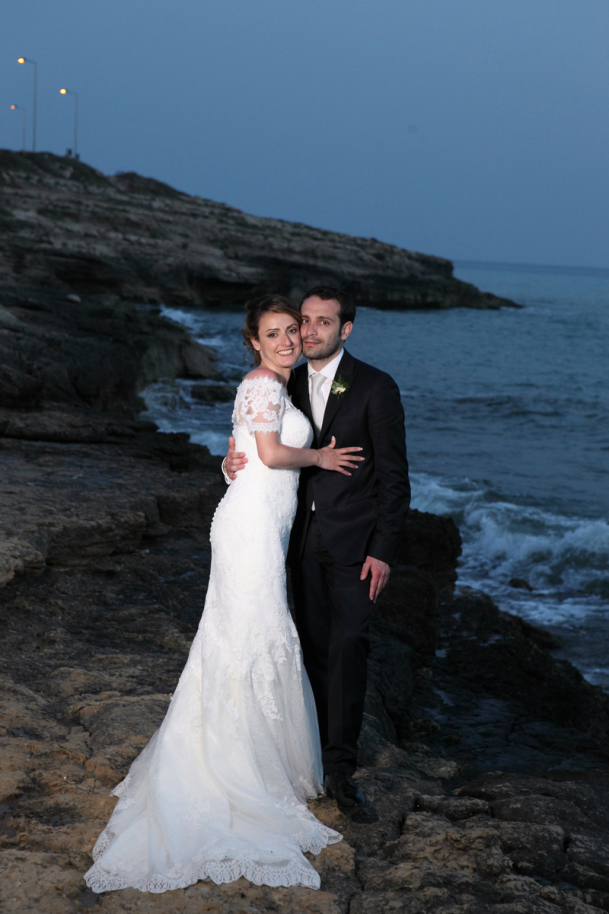 Wedding in Sicily organized by Fiocchi di Riso Wedding Planner & Event Design.
For your Wedding in Sicily: fiocchidiriso@gmail.com
Giuseppe e Luisa:
Serietà, professionalità, disponibilitá e competenza. Laura si è impegnata moltissimo per una organizzazione fantastica, ha curato tutto nei dettagli, la ringraziamo infinitamente per l'eccellente prestazione in occasione del nostro matrimonio 18 Giugno 2016.
Grazie di cuore Laura……, sei stata fondamentale…!!