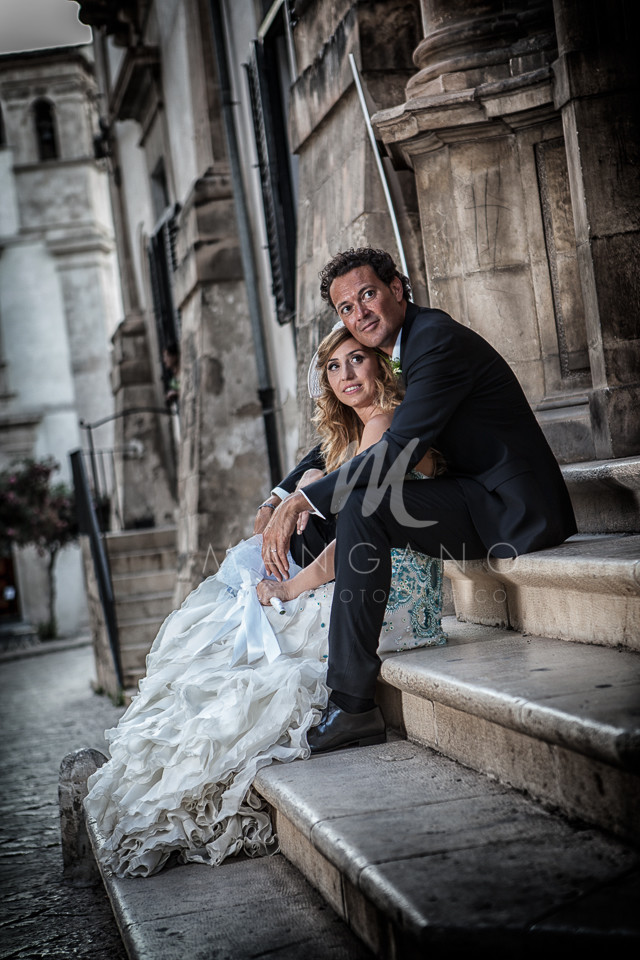 The Couple:
Consuelo & Simone
Wedding:
Religious Ceremony: Church San Bartolomeo, Scicli (Rg)
Venue:
Villa Gisana, Modica (Rg) 
What inspired their personal wedding style, and how did they incorporate them style and personalities into them big day? Both knew that they did not want a traditional wedding, but Simone wanted it to be a little more formal and Consuelo wanted it more casual, and, with my help, they were able to strike a pretty good balance. The music was also really important, and "Trio Casa Mia" did a great job.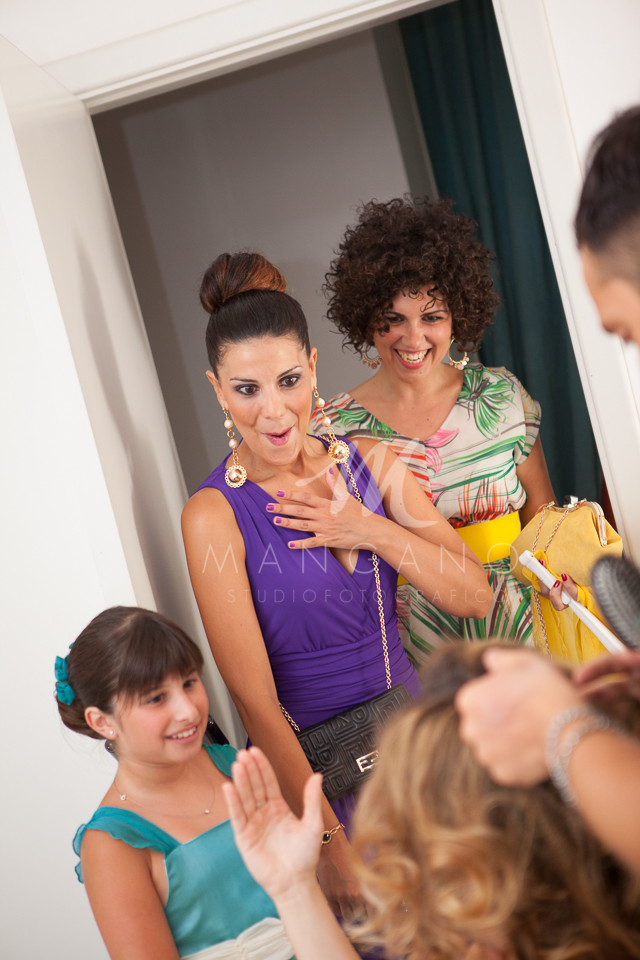 Consuelo and Simone's vintage summer wedding was filled with colors of warm blu, pale blue and green water. Since their favorite time of year was summer, the couple chose Villa Gisana at Modica for its romantic natural setting, this historic villa was perfect for the setting of their vintage wedding.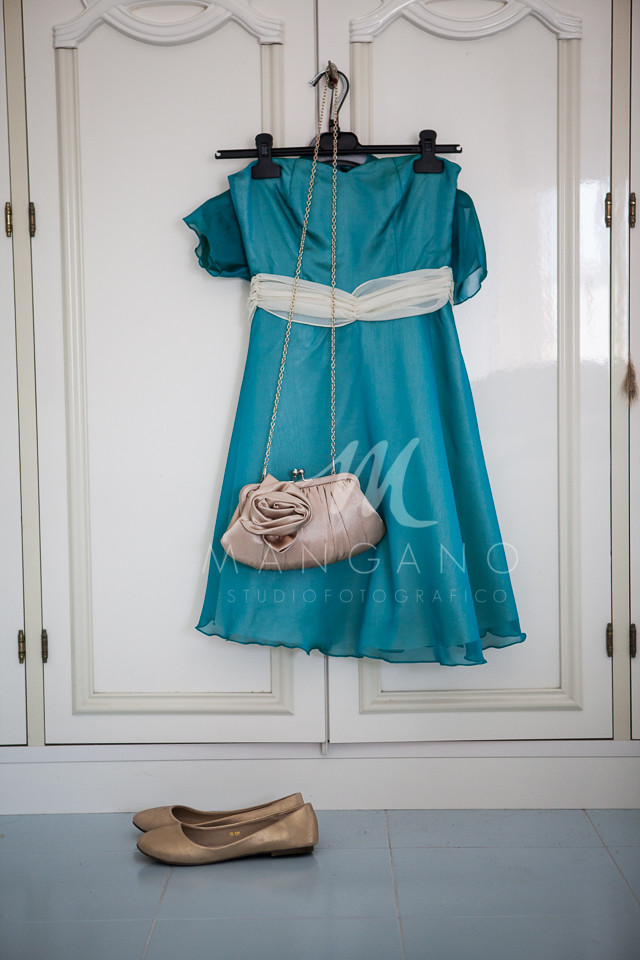 The summer season/month of july was their primary inspiration. It's also one of the reasons they chose the Villa Gisana at Modica as their venue.  Set in a large, luxuriant garden in the farmland surrounding the fascinating baroque city of Modica, Set in a large, luxuriant garden in the farmland surrounding the fascinating baroque city of Modica, Villa Gisana is a historic mansion, the garden contains a beautiful mixture of lush lawns and Mediterranean plants, and is enclosed by a characteristic wall of white Modica stone st the end of the garden is the beautiful pool. Villa Gisana is simply stunning!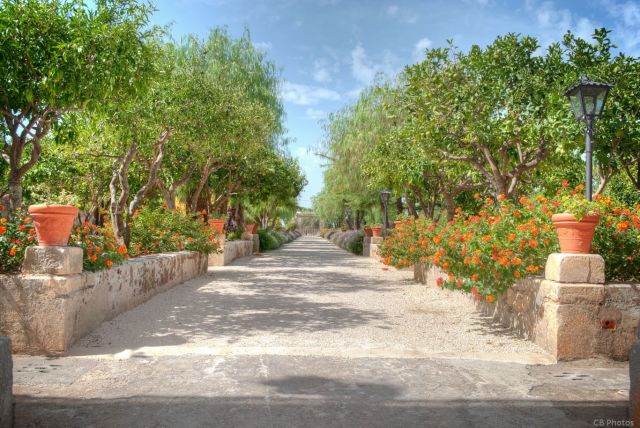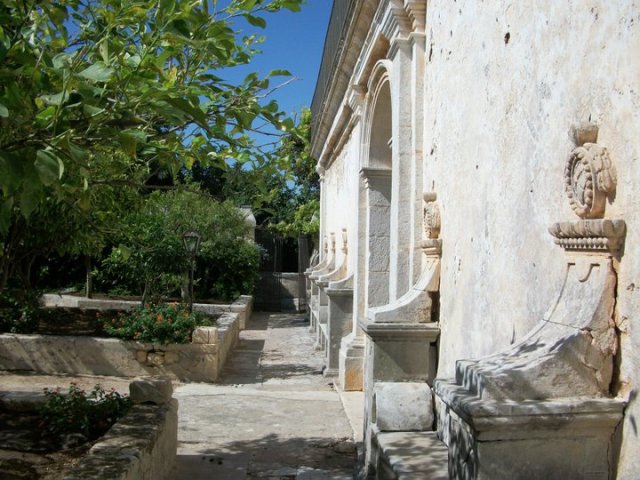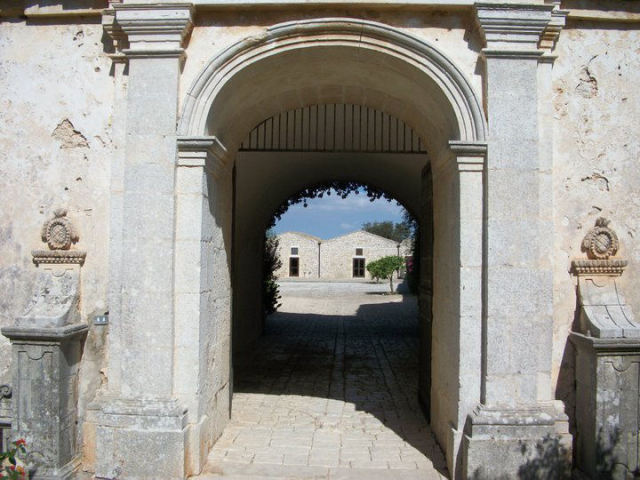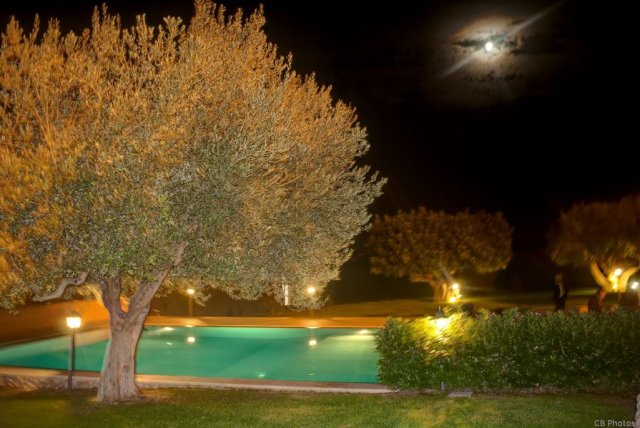 The summer was their favorite time of year, why they incorporated so many details: the bouquet was handmade using a combination of new and vintage buttons, and made a unique and colourful alternative to a traditional floral bouquet.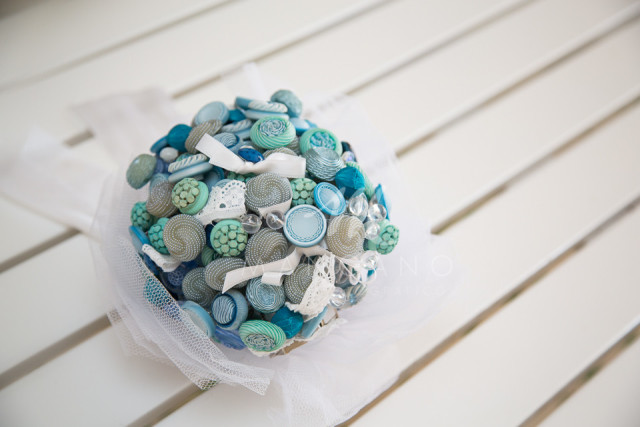 Additionally, their sartorial choices were inspired by the past; she wore a dress inspired to the 50s and her hair was set in finger waves and his suit was very "Vintage Diva".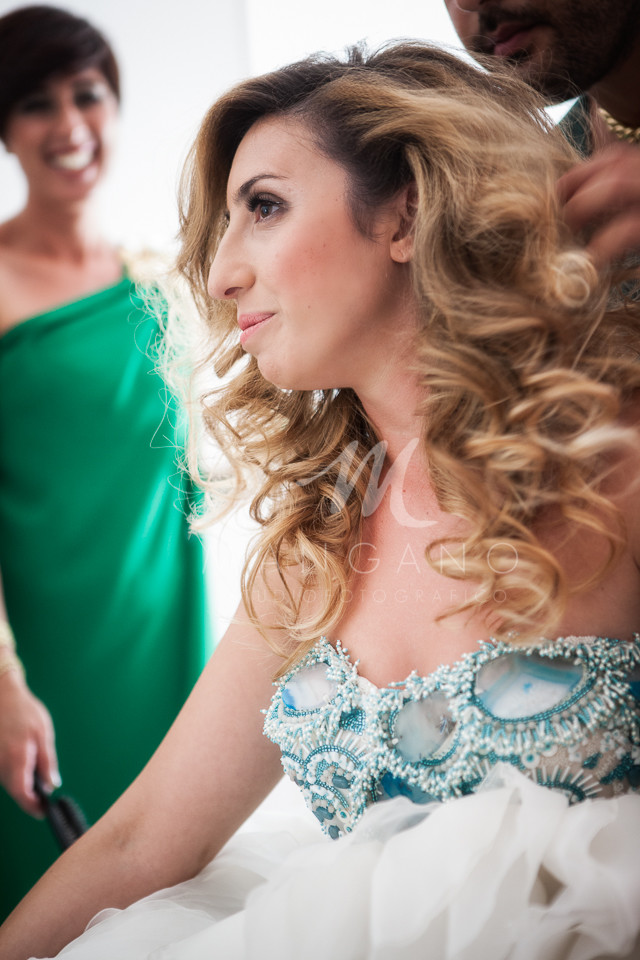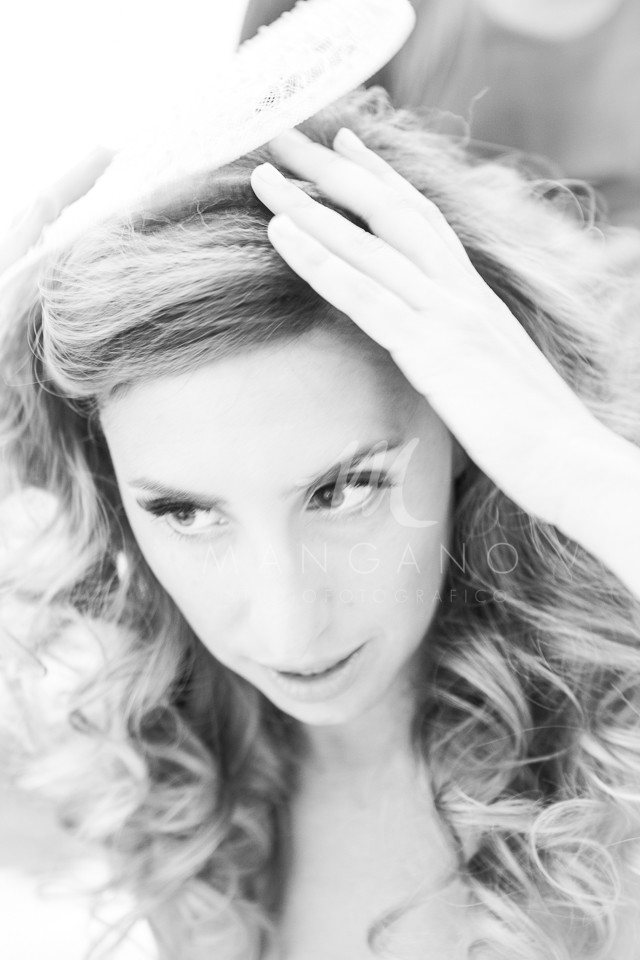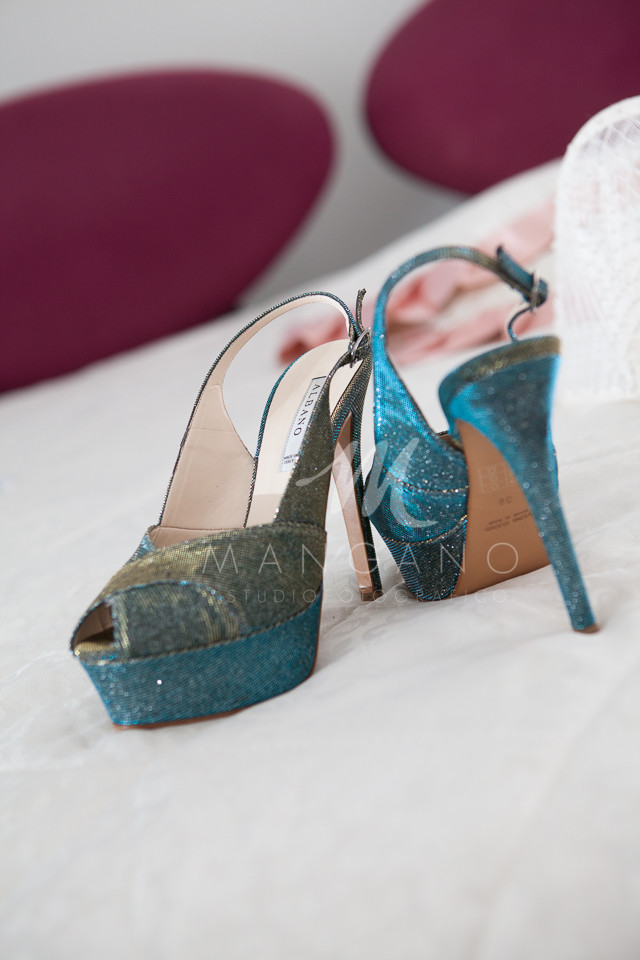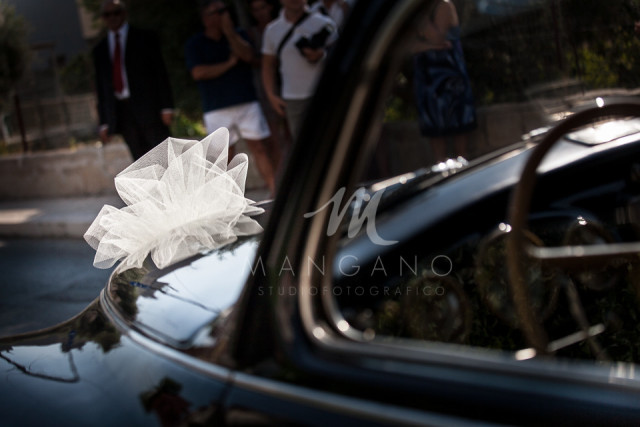 Their favorite moment was probably the "first look." It was fun to see each other dressed to the nines, and it really sunk in right then and there that, "Whoa, We got married today !"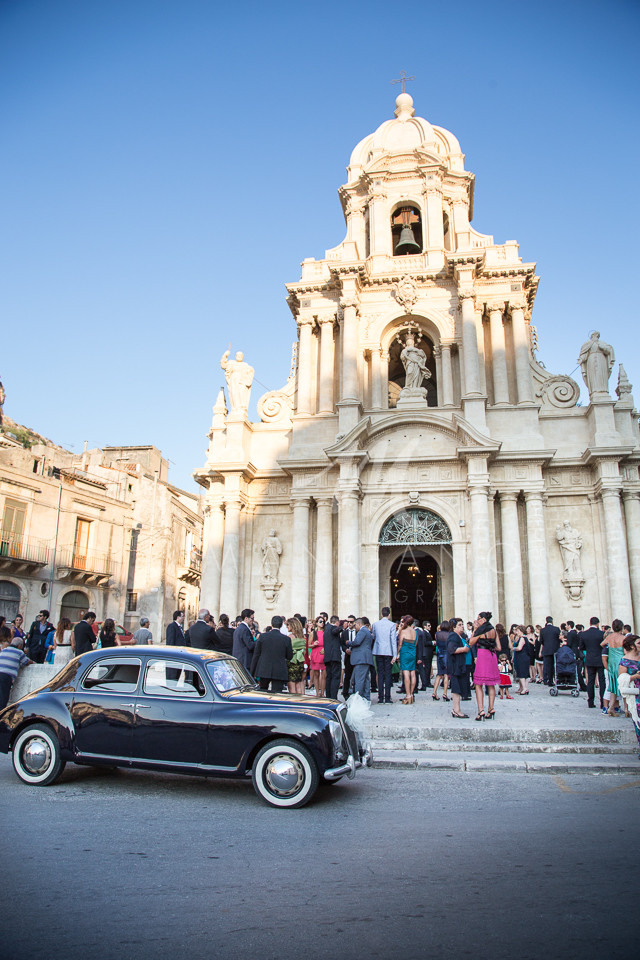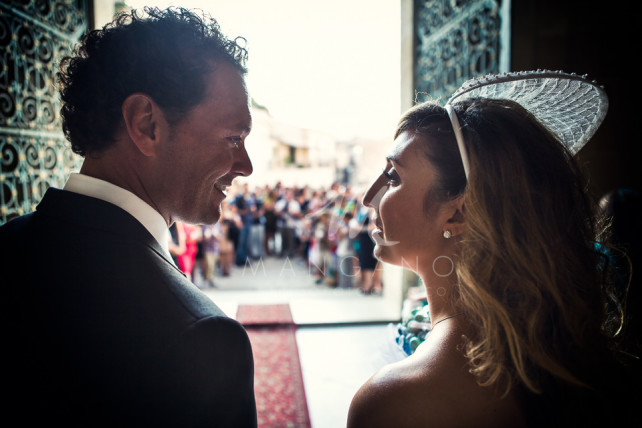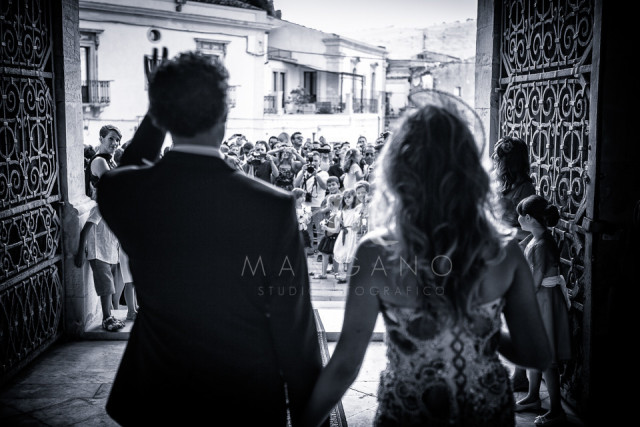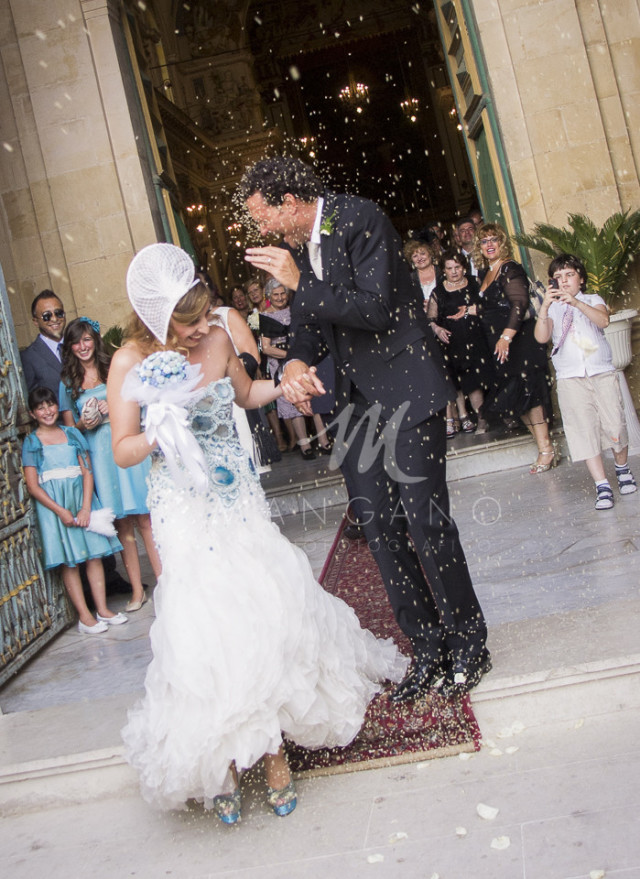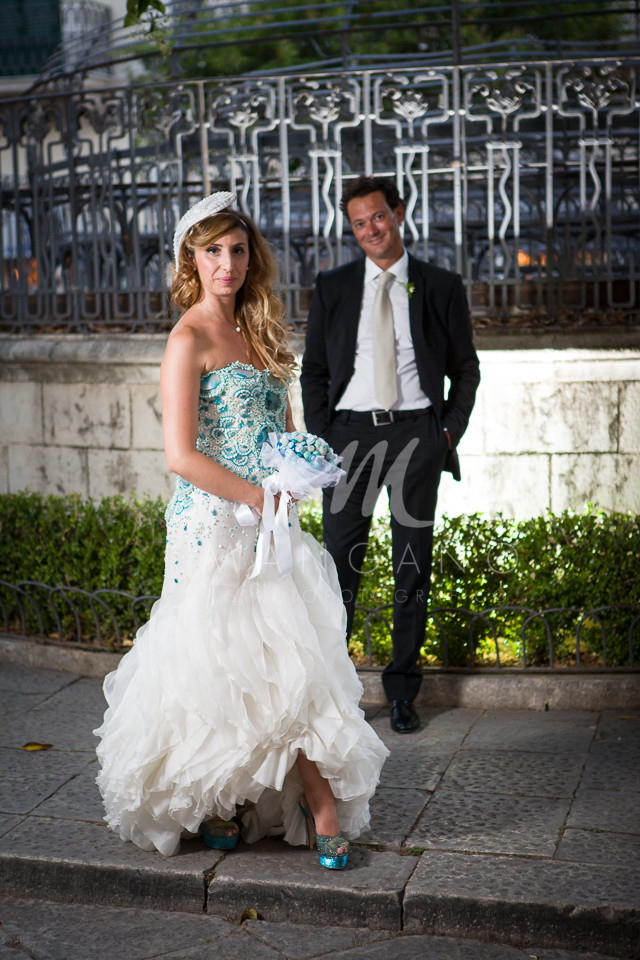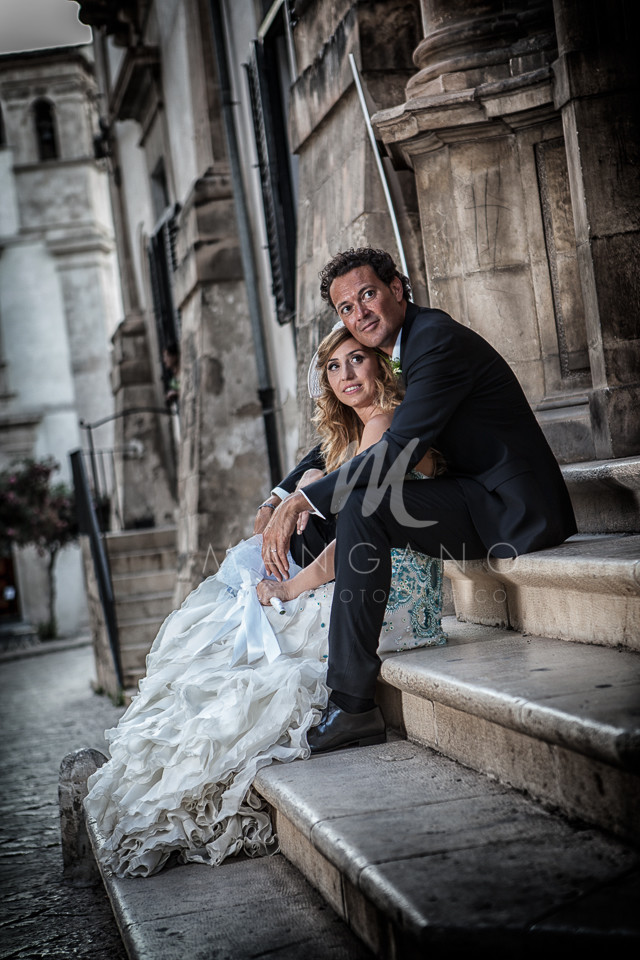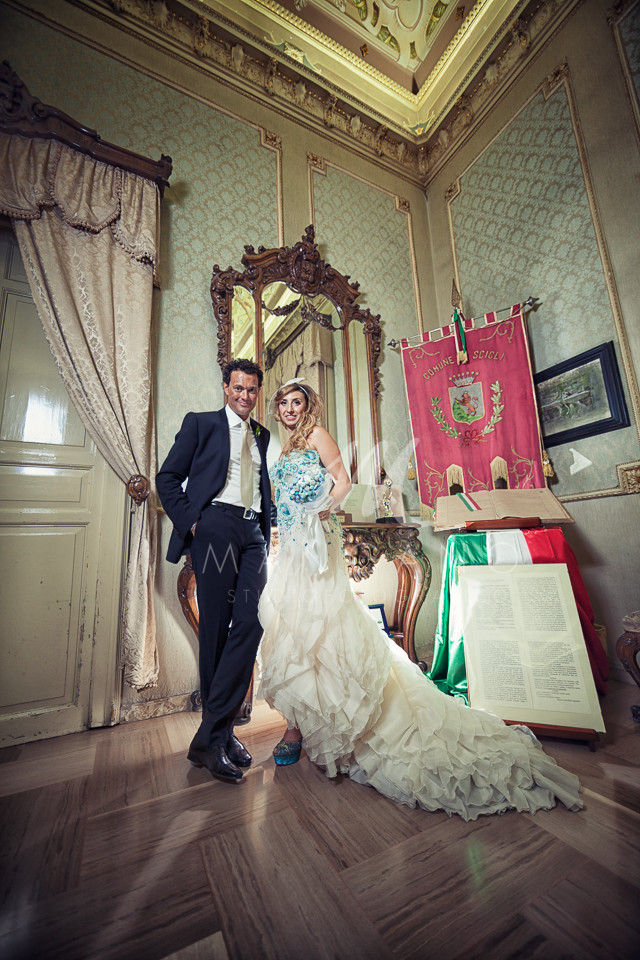 Their wedding decor and fashion was definitely a blend of vintage, modern, and whimsical. Blended together it represented them perfectly, which was the ultimate goal!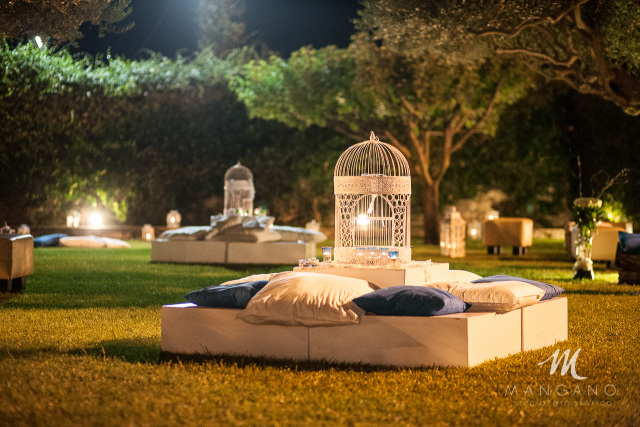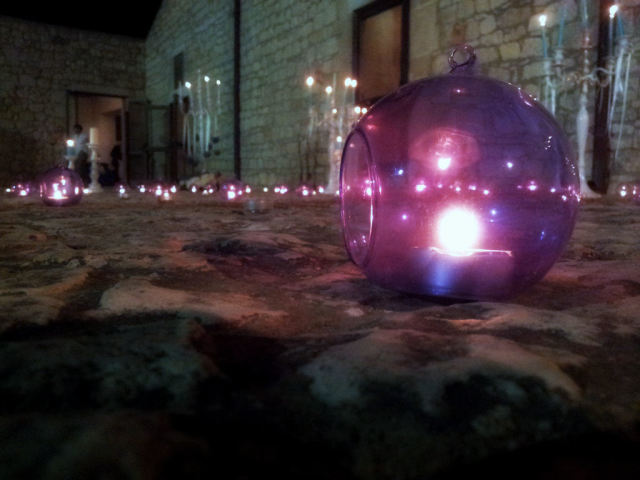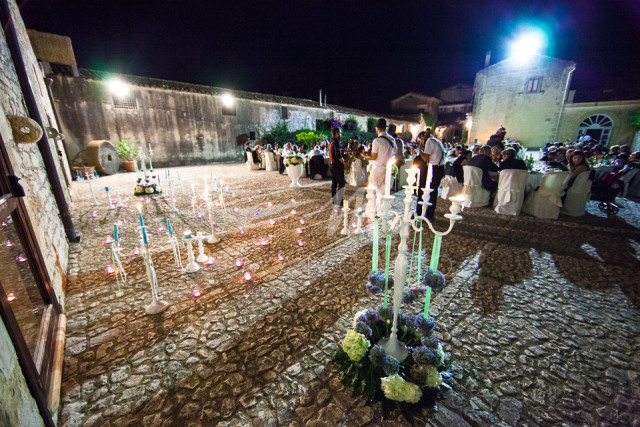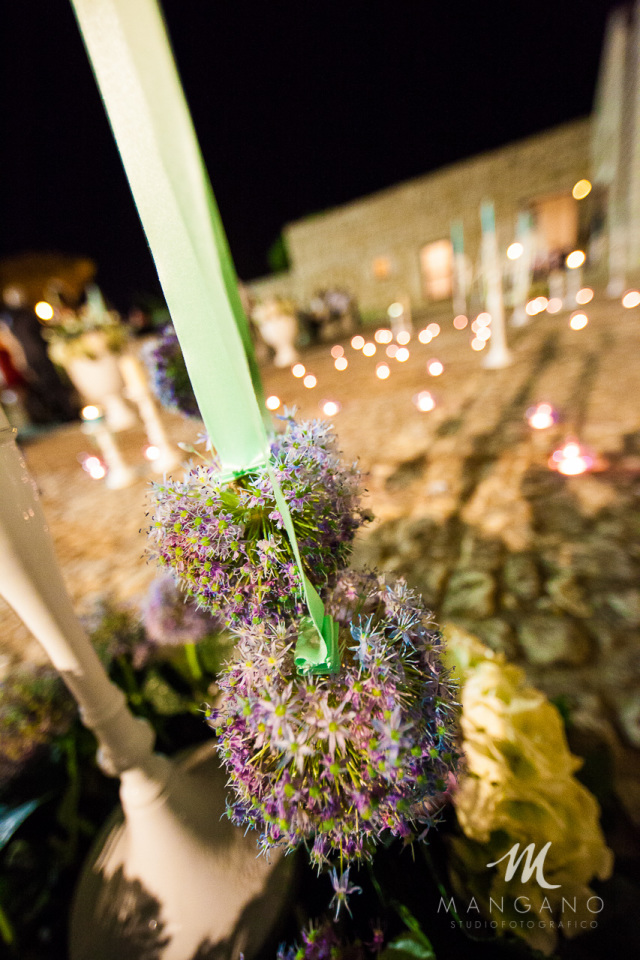 The musical entertainment of "Trio casa mia" was stunning!!!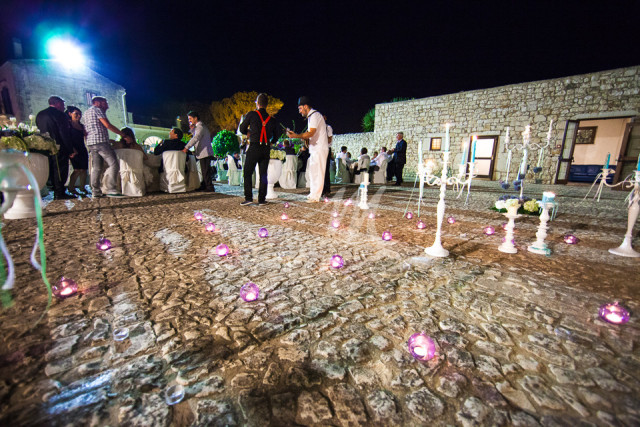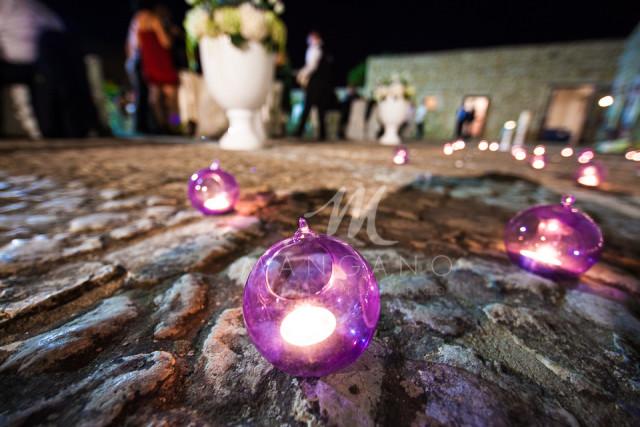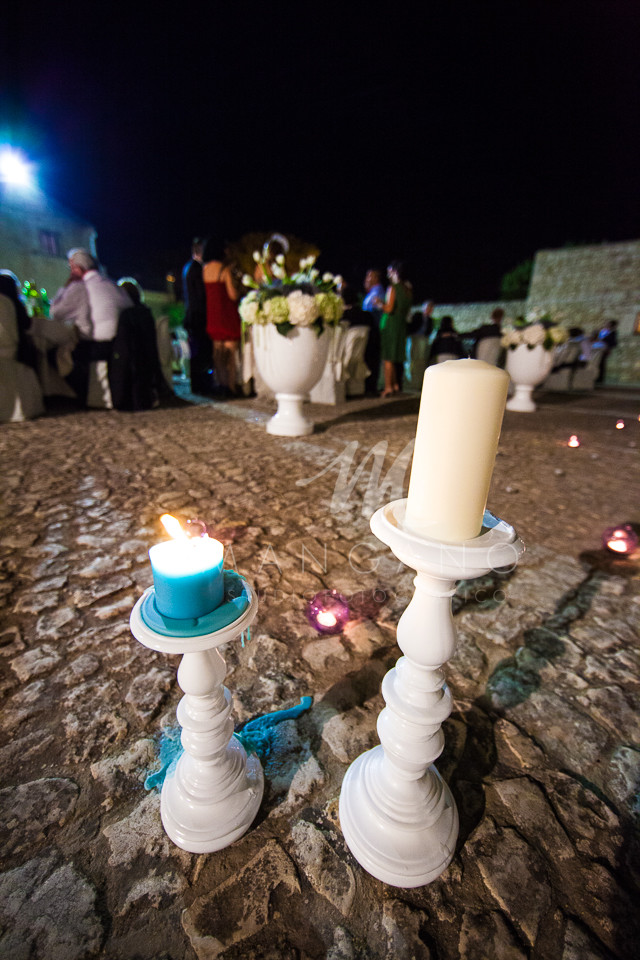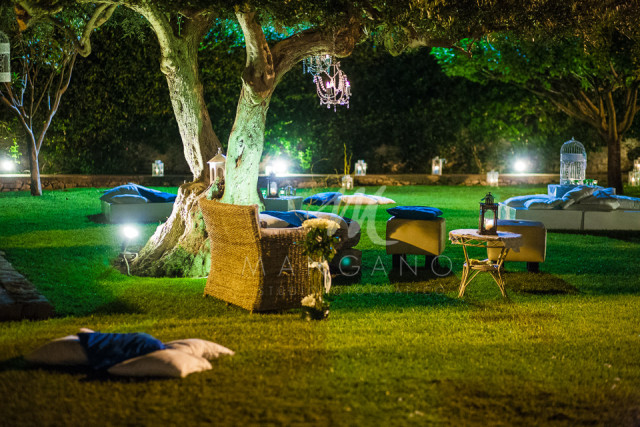 and still many more details handmade: ceramic mini cakes as placeholders for all the guests and the original tableau de mariage, a large vintage cage  on which were attached  small paper cakes with table numbers and the names of guests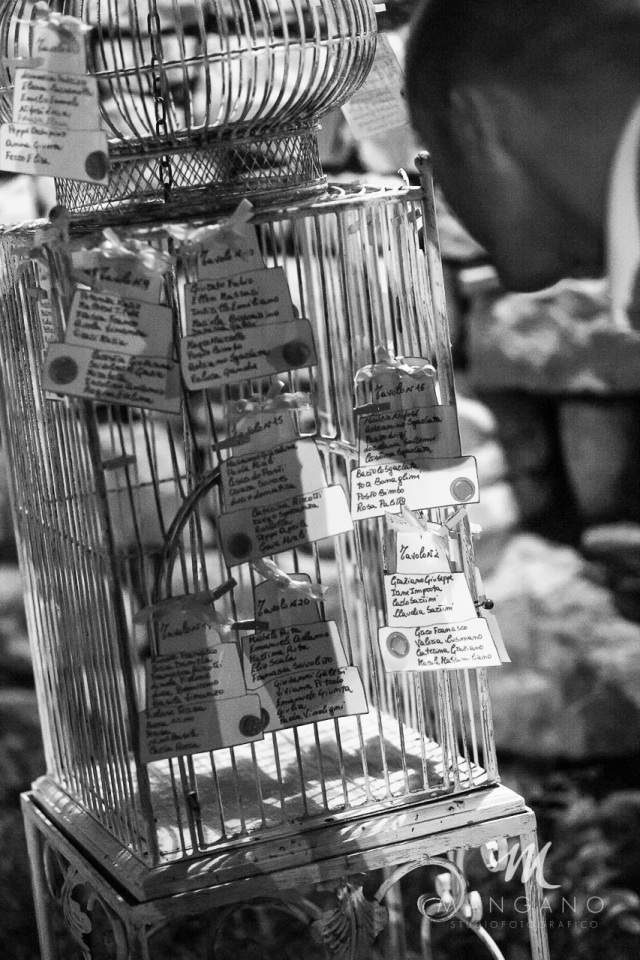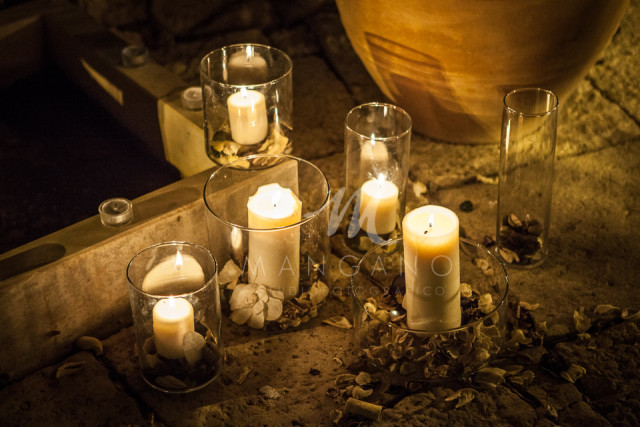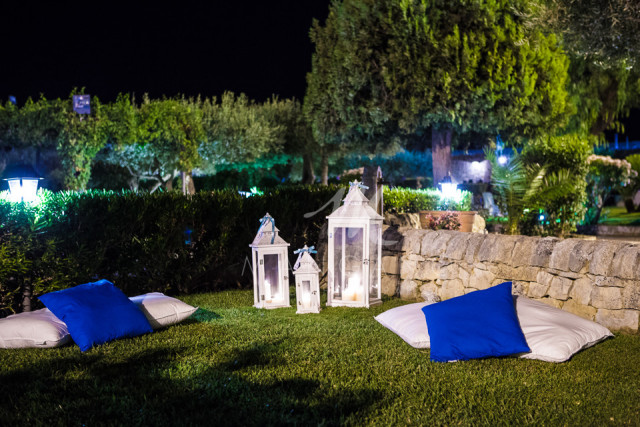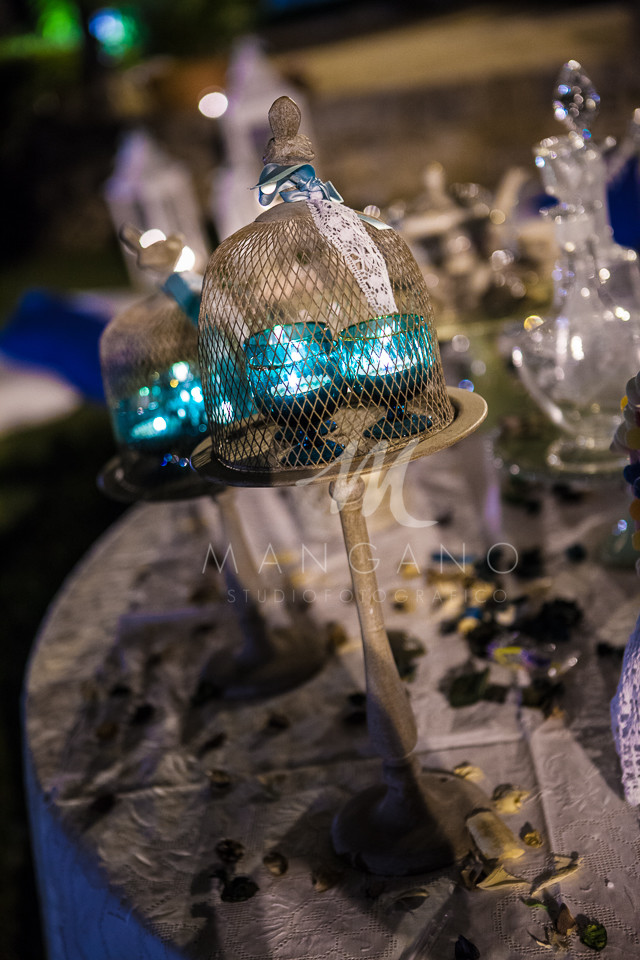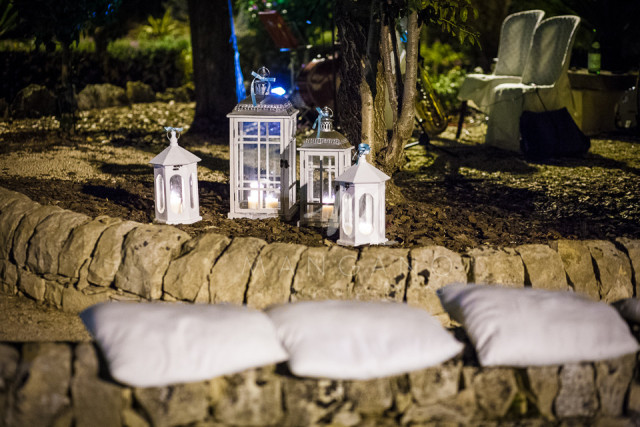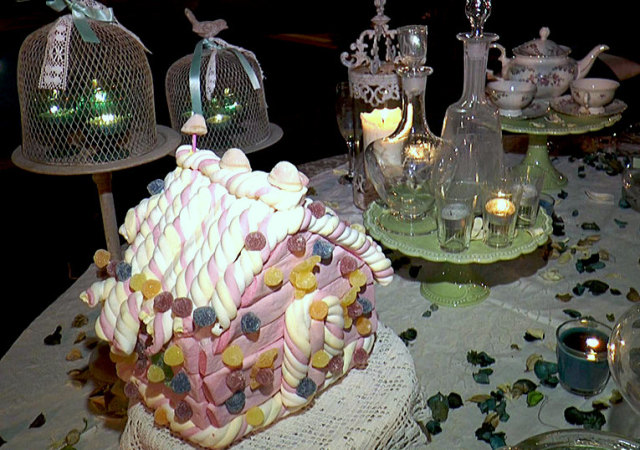 Was a perfect wedding in a an amazing wedding venue. Don't forget to look at the gorgeous wedding cake made by the Pastry Chefs. From beginning to end a wedding to remember!!!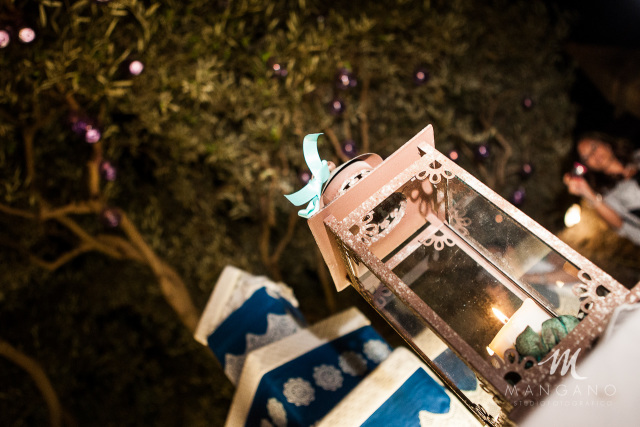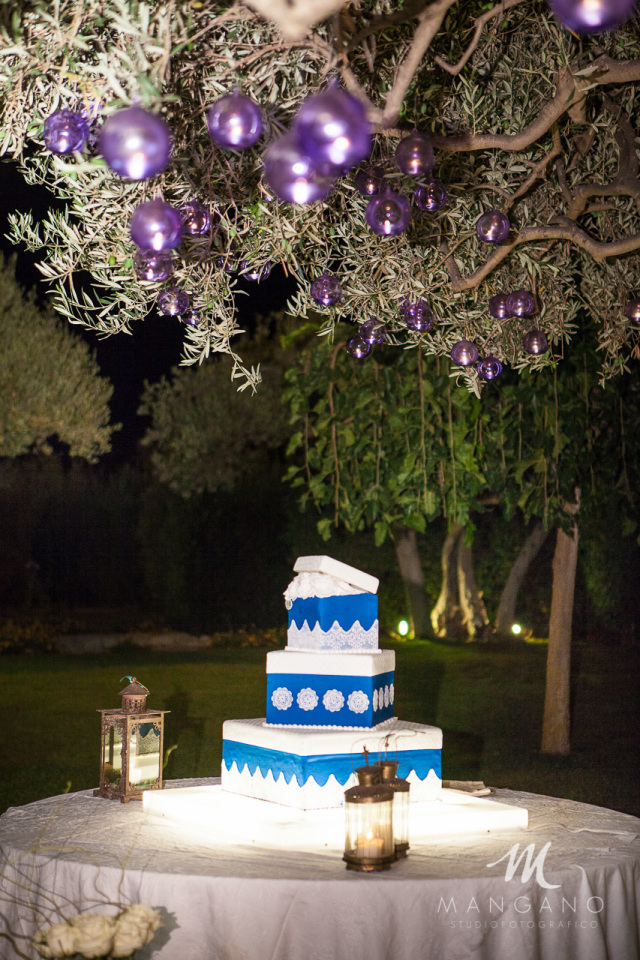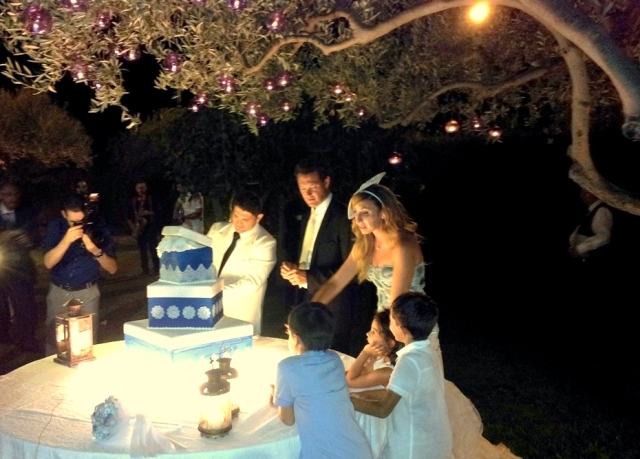 Wedding in Sicily organized by Fiocchi di Riso Wedding Planner & Event Design.
For your Wedding in Sicily: fiocchidiriso@gmail.com