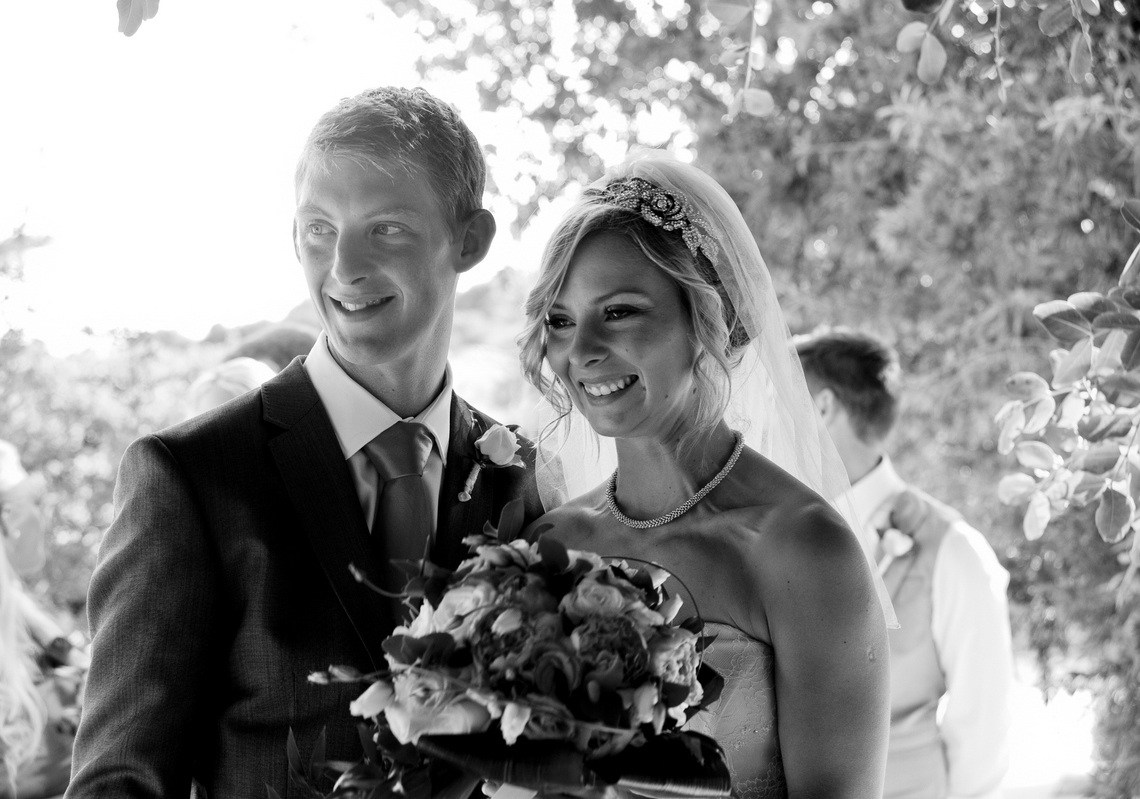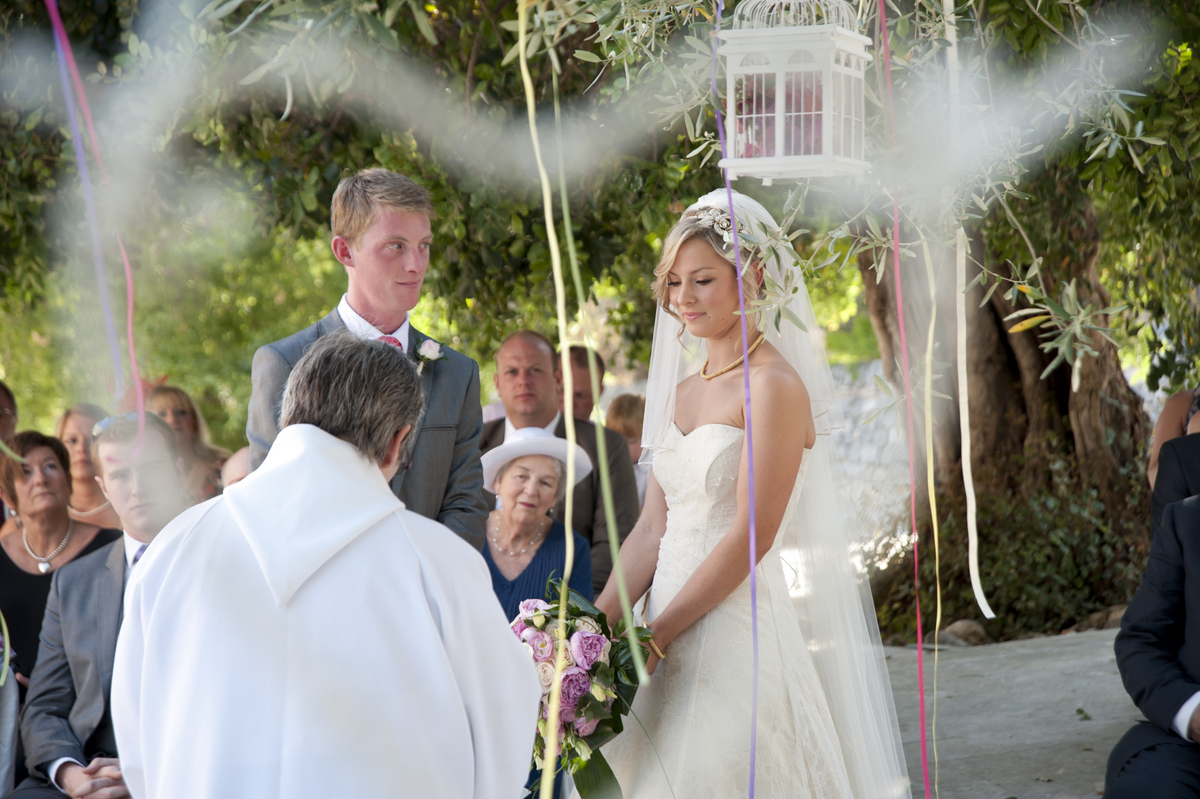 The Couple:
Hattie & Hugo
Wedding
Ragusa, La Palazzola, Sud Est of Sicily
When Hattie and Hugo decided to get married, they knew they wanted to stay true to their roots even if it means forgoing traditional wedding customs – and I was so glad they did.
Lovely centerpieces decorated with yellow candles and flowers with a color palette of yellow, purple and pink, the same colors used for the pretty bridesmaids' dresses and neckties for witnesses were a just a few of many breaths of fresh air that this English English wedding oganized in Sicily, nella zona di  Ragusa, offered.
I'd like to show you the most enjoyable and happy moments of this amazing day, filled with pure joy,amazing attention to detail, and of course, romance.
The protagonists? The bridal couple, the parents , their crazy and funny guests.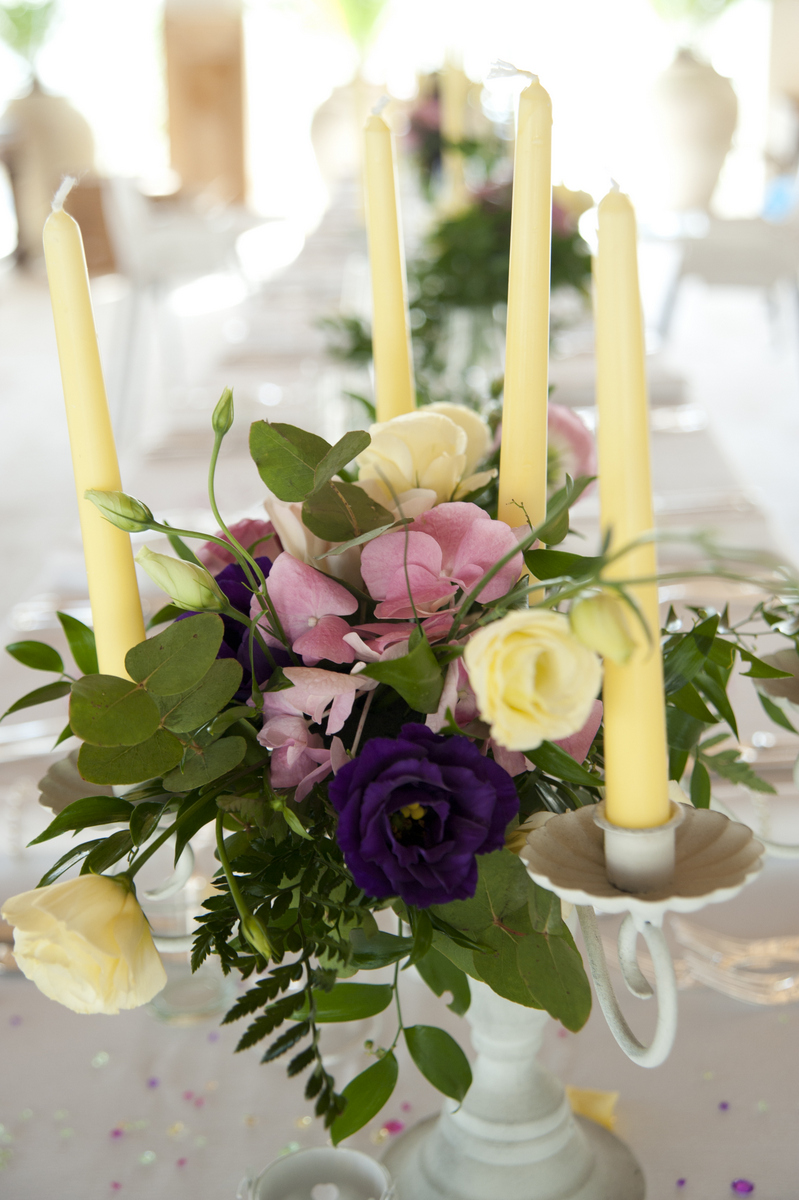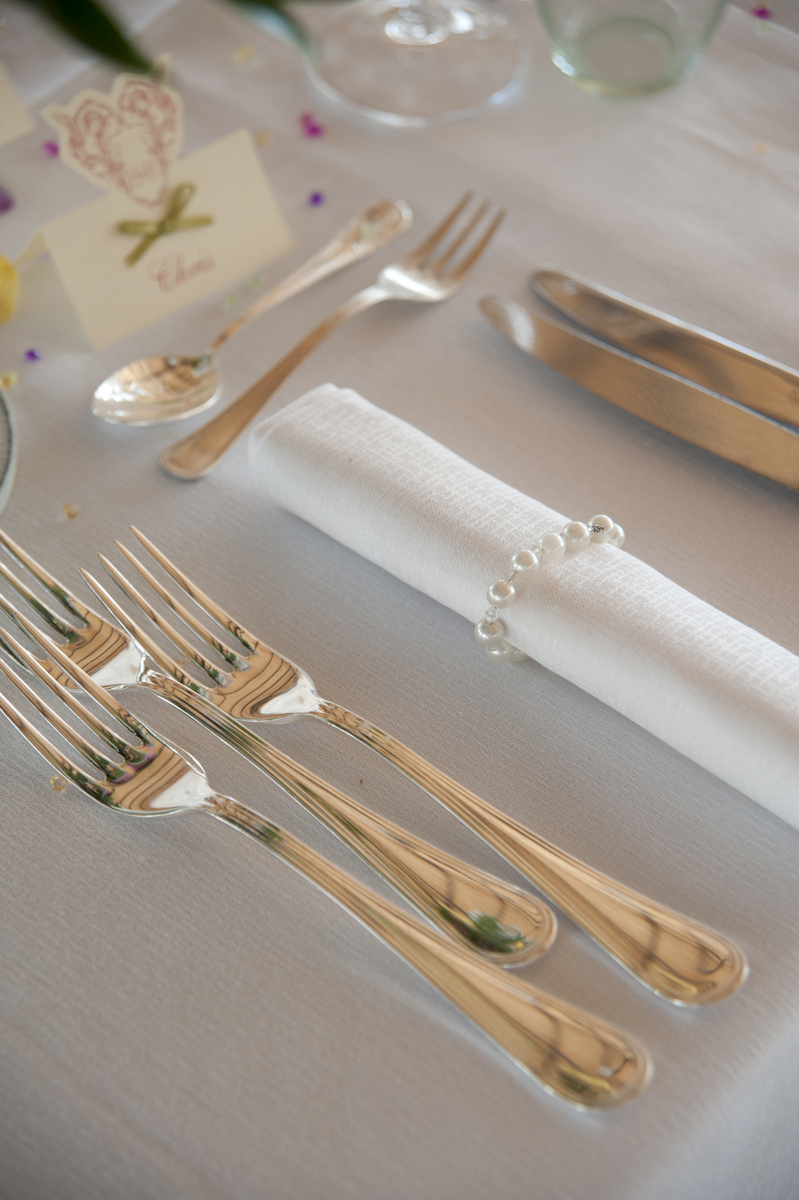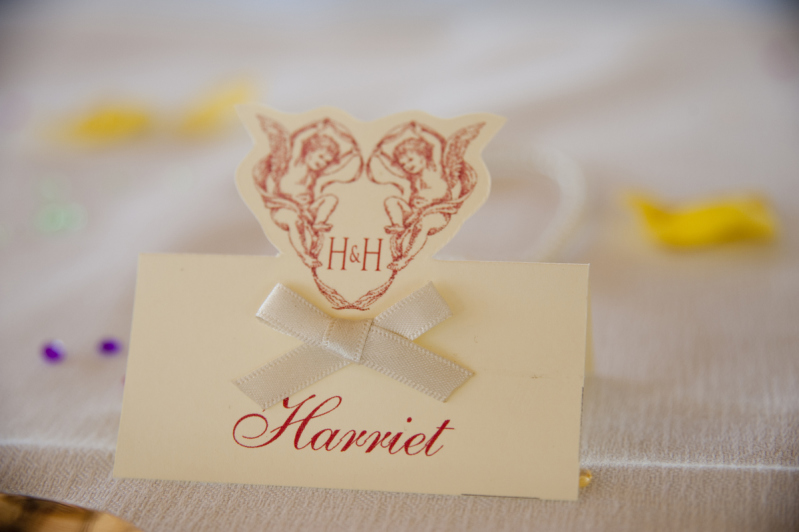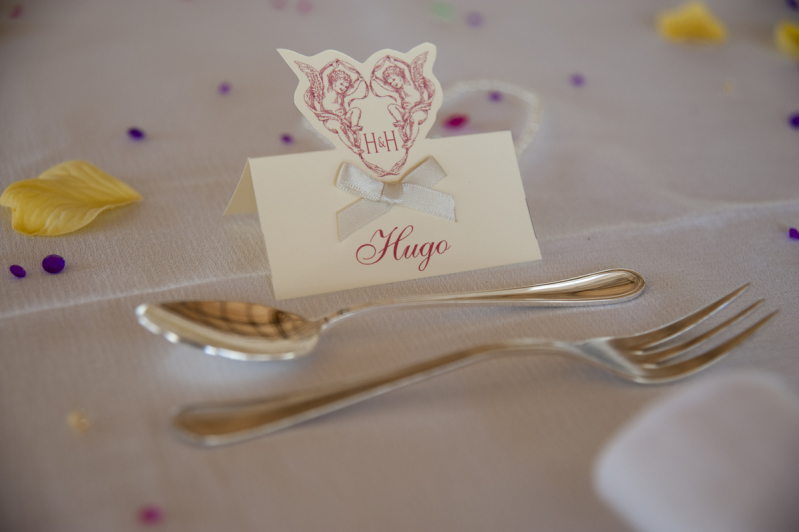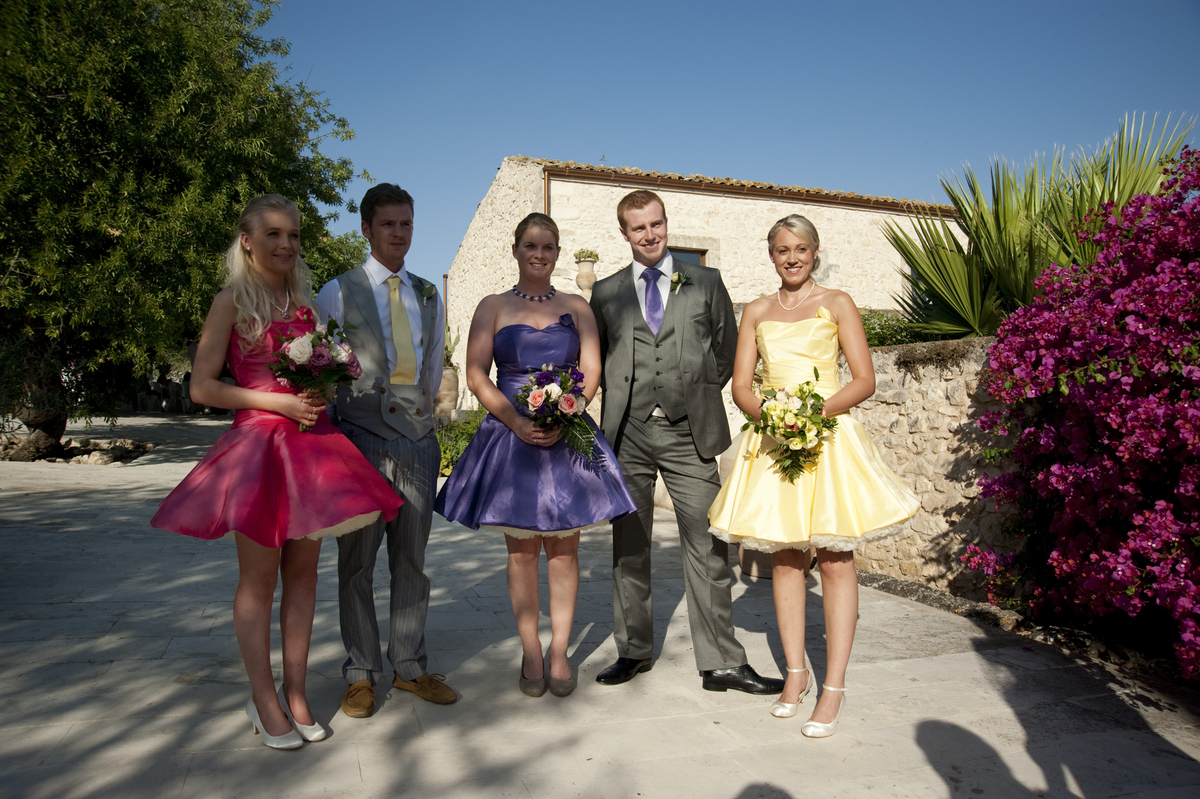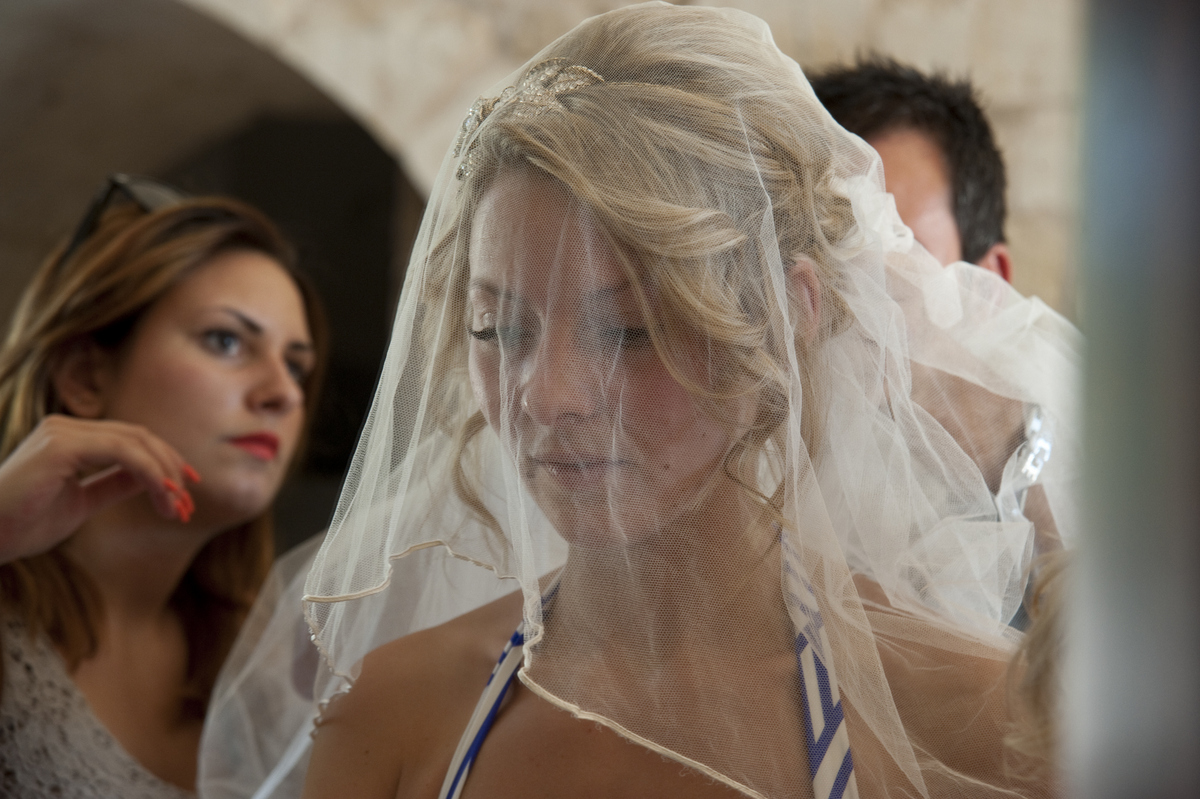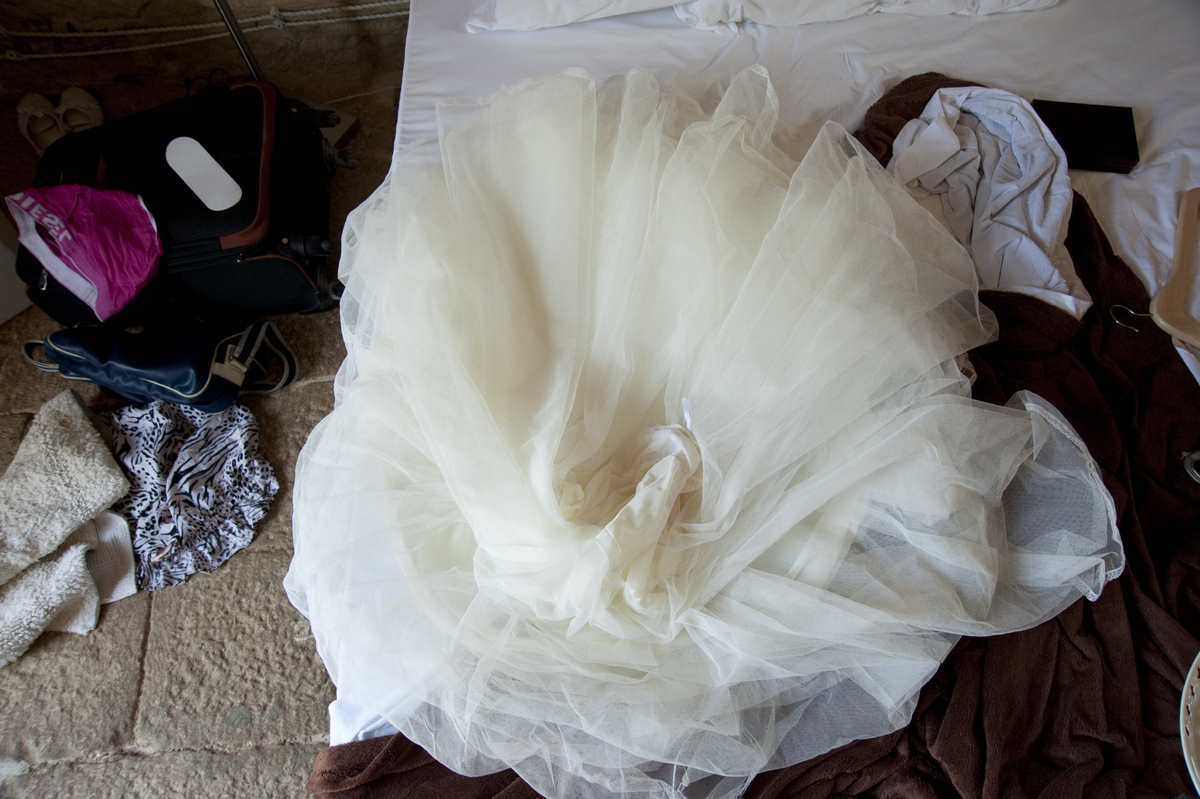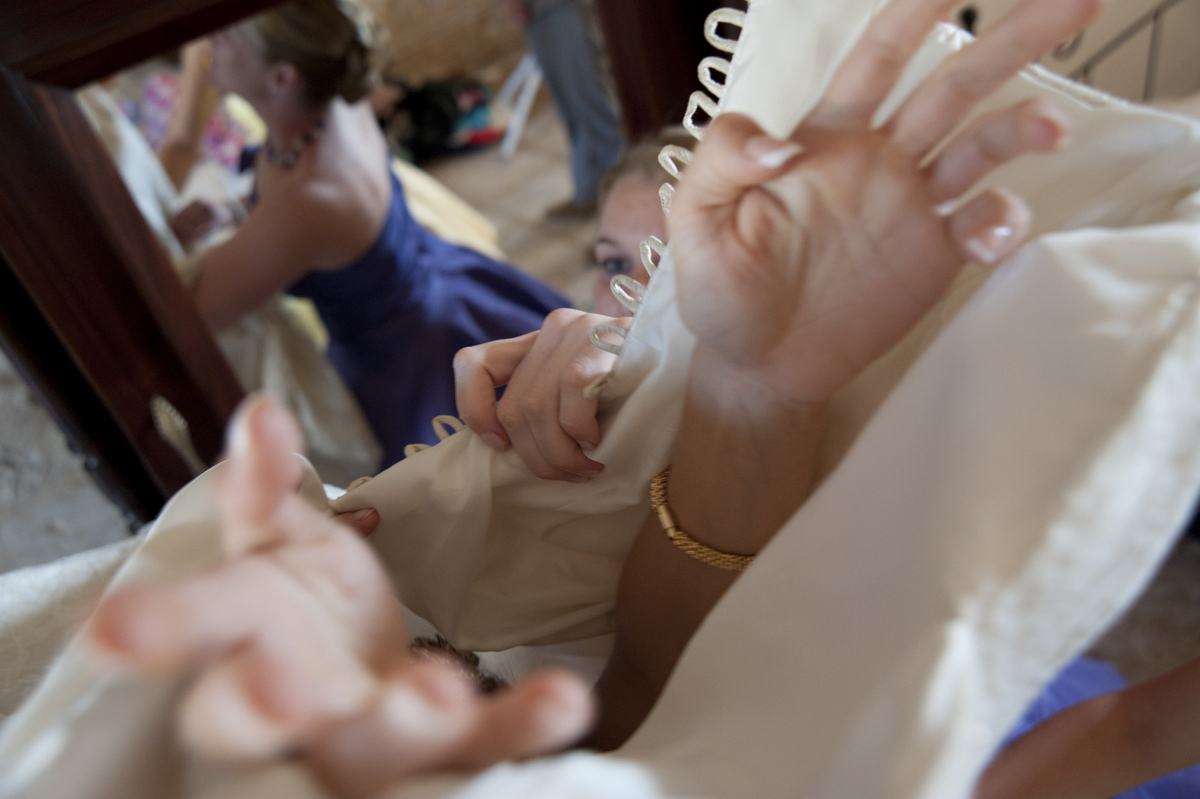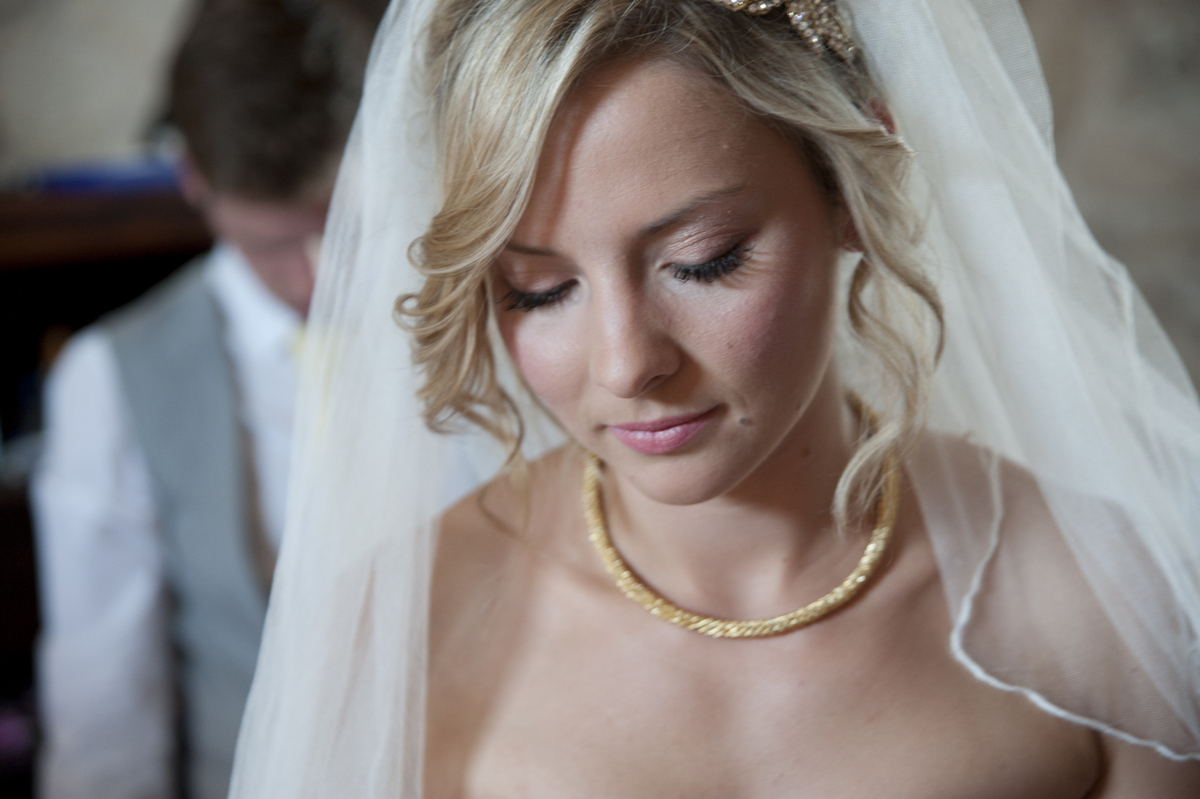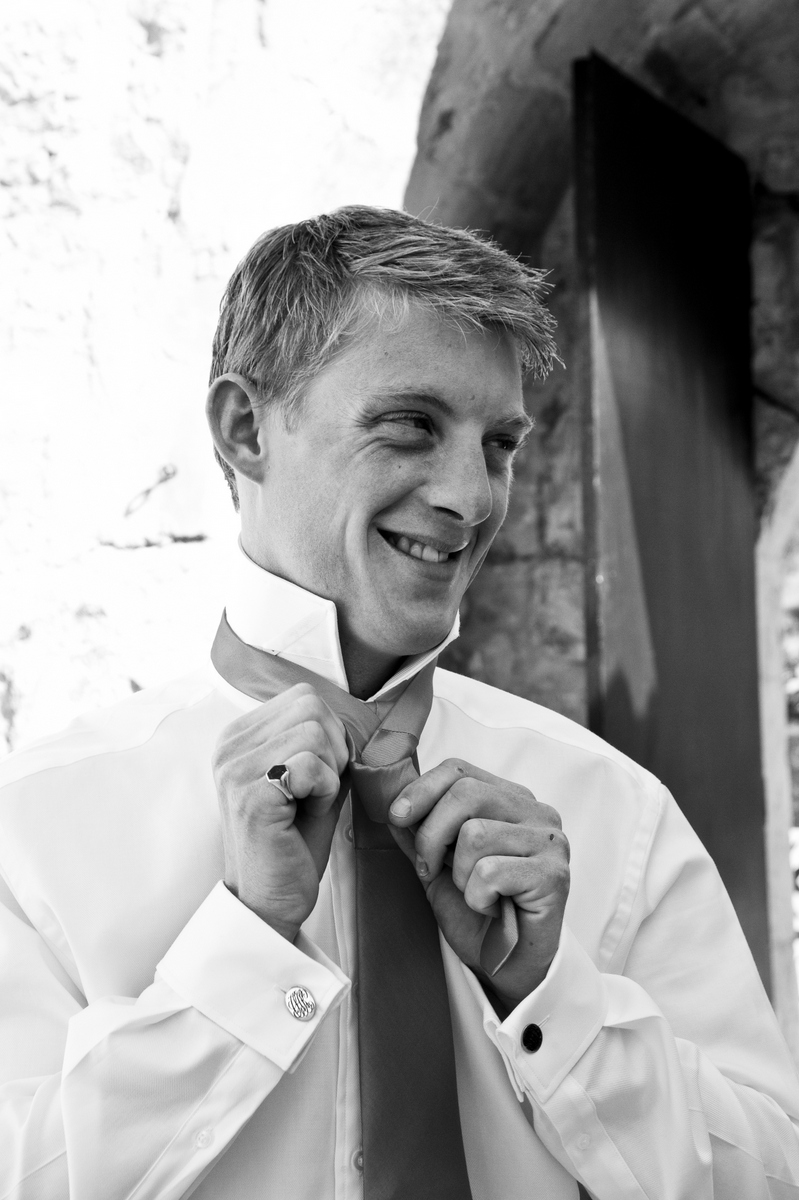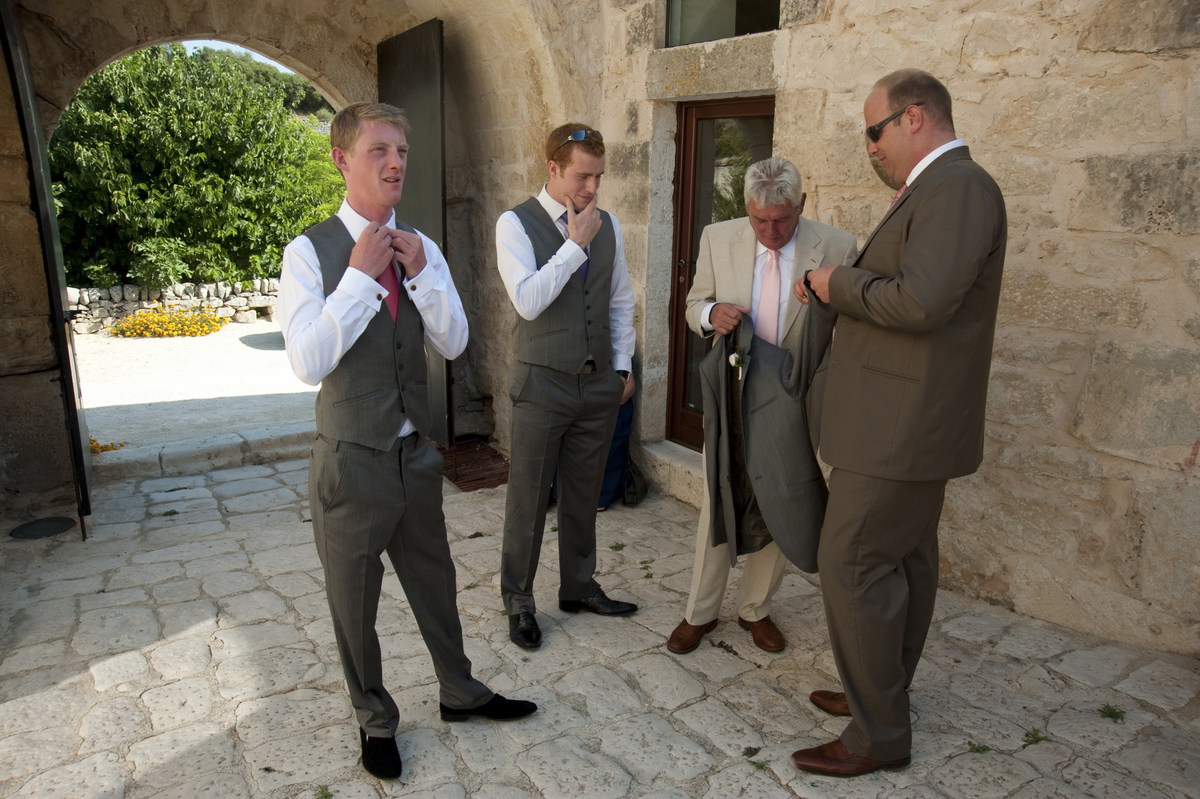 The most memorable part of the day was to see harriet that was walking down the path and to see Hugo standing under the tree surrounded by the glowing faces of their friends and family.
In that moment,  she was about to promise her future to hugo, best friend of a lifetime and the most giant grin came upon her face. She felt so happy, someone touched her heart.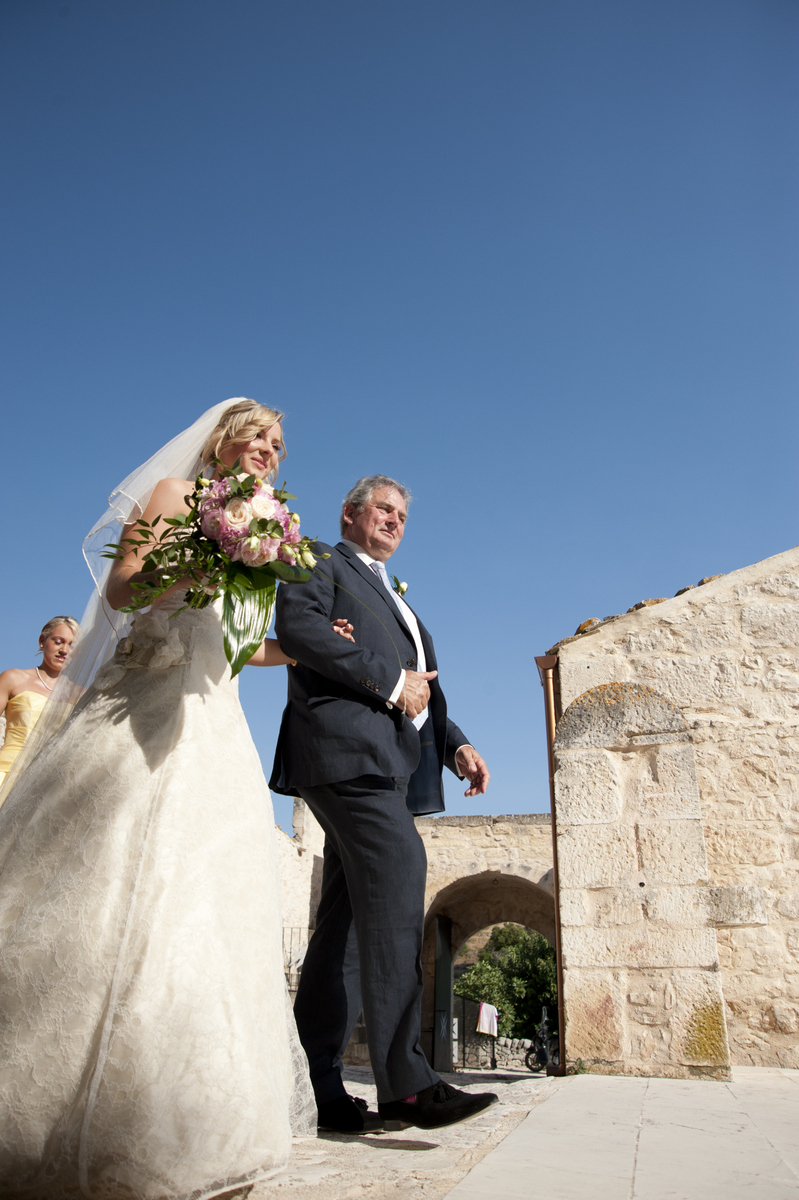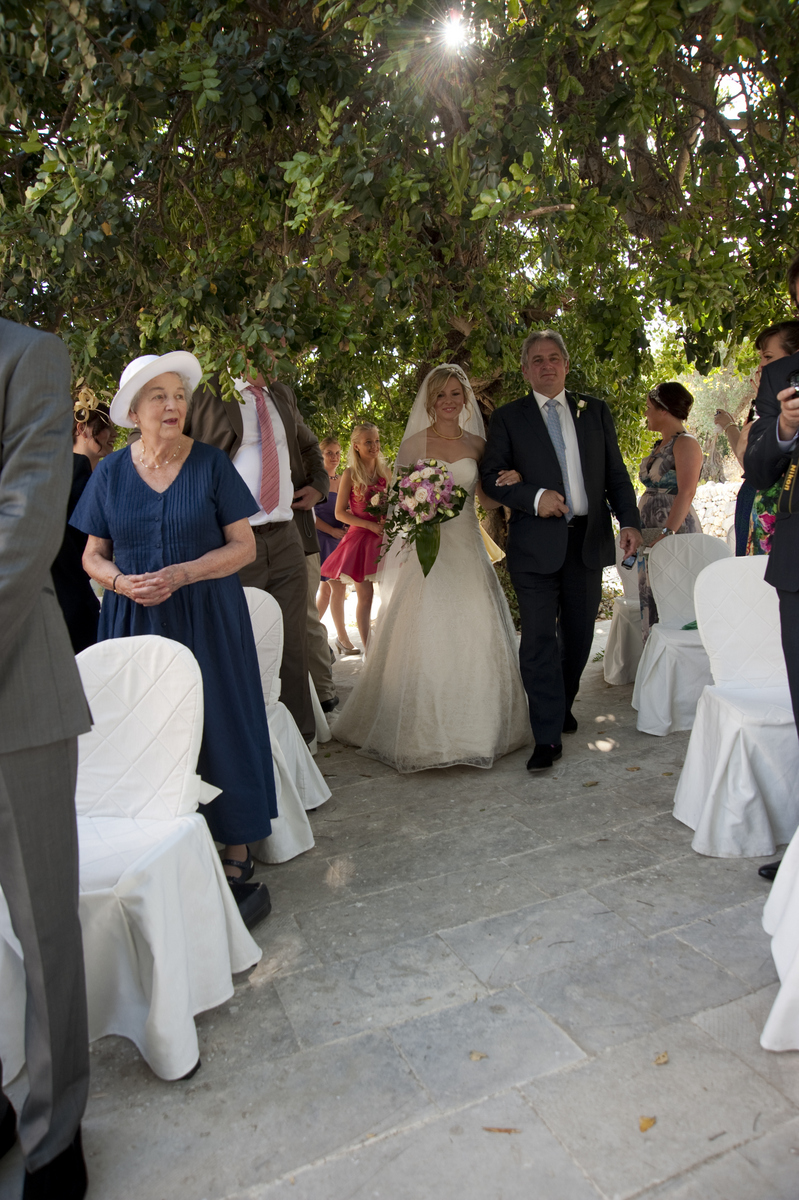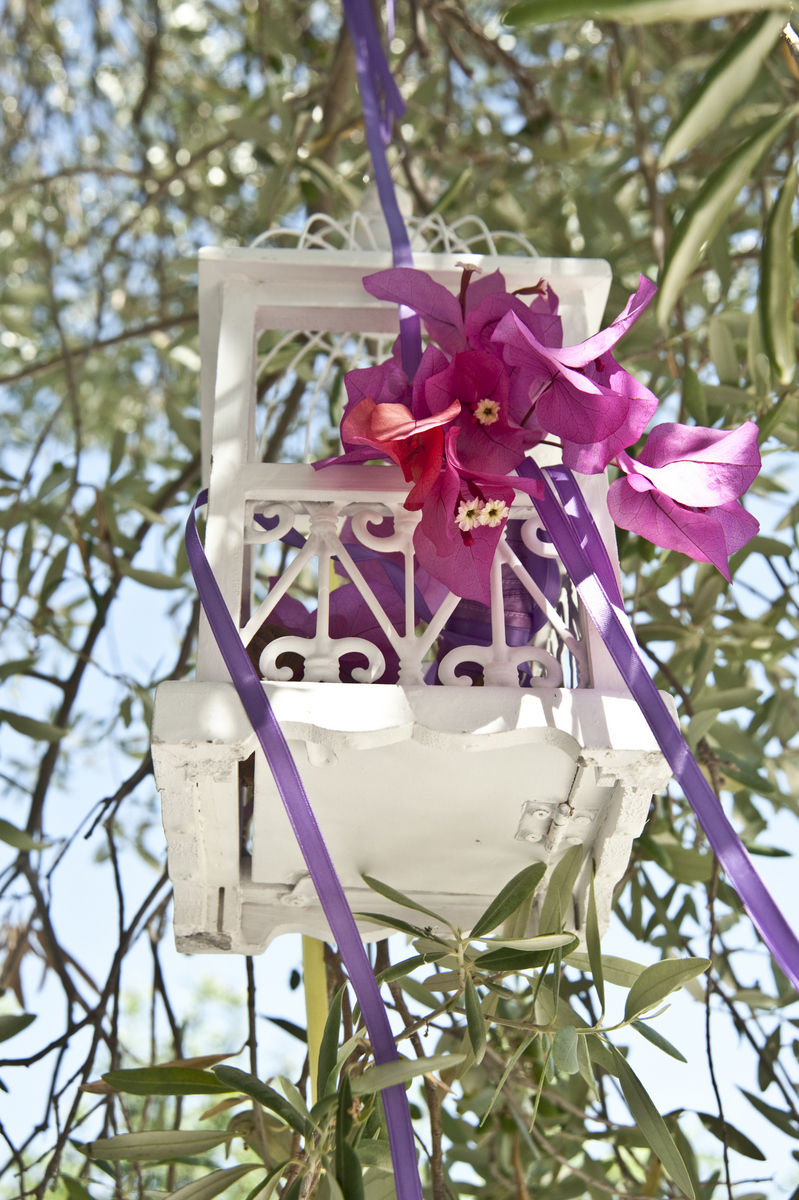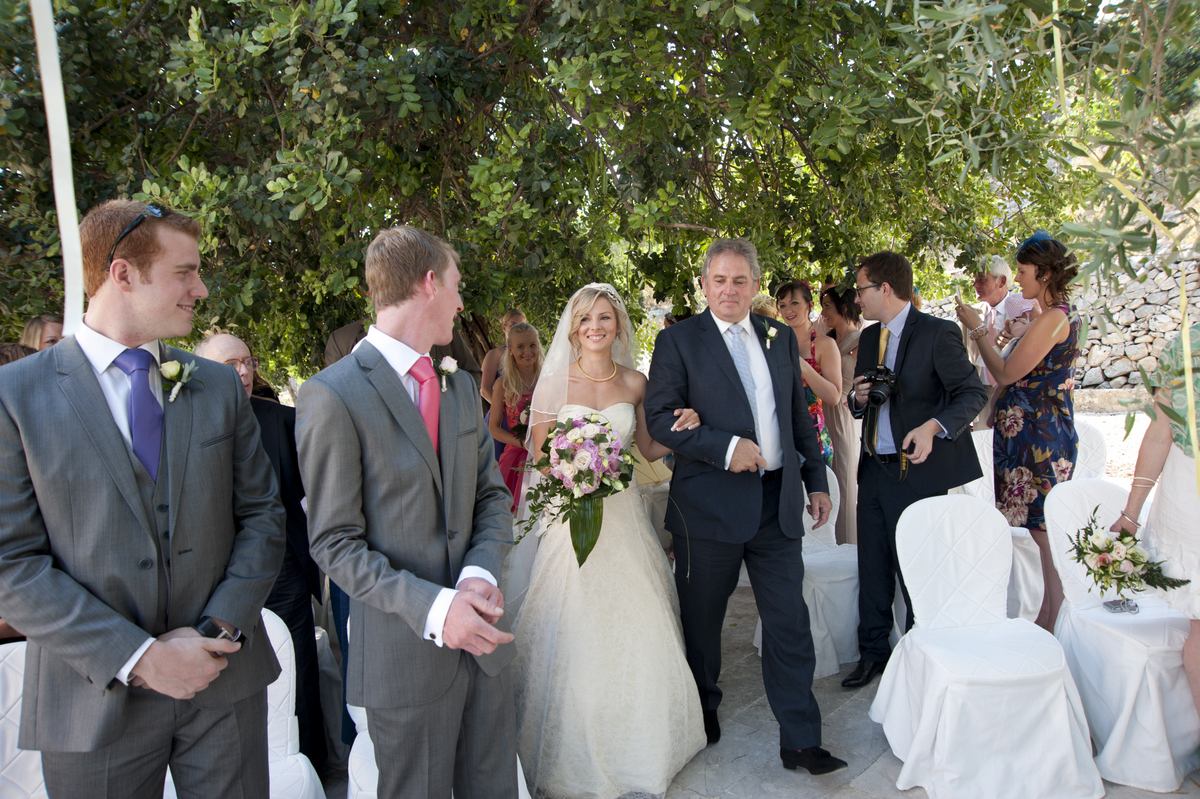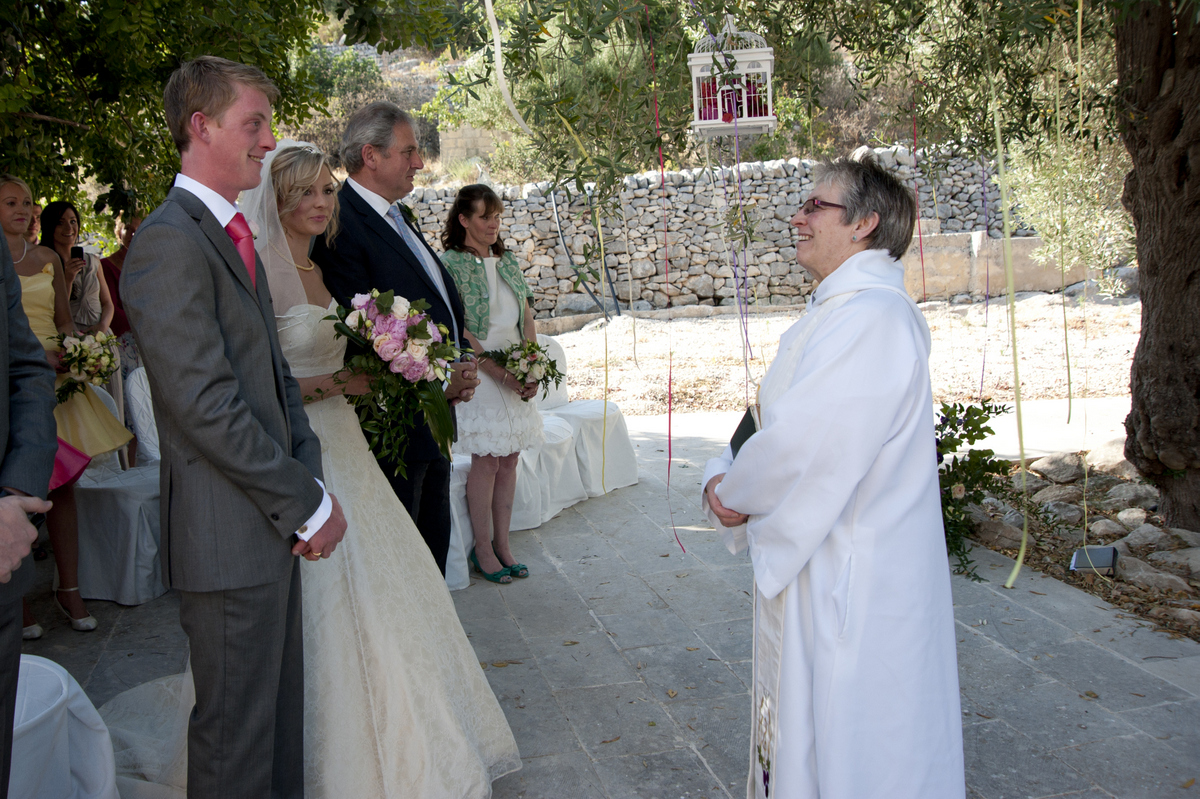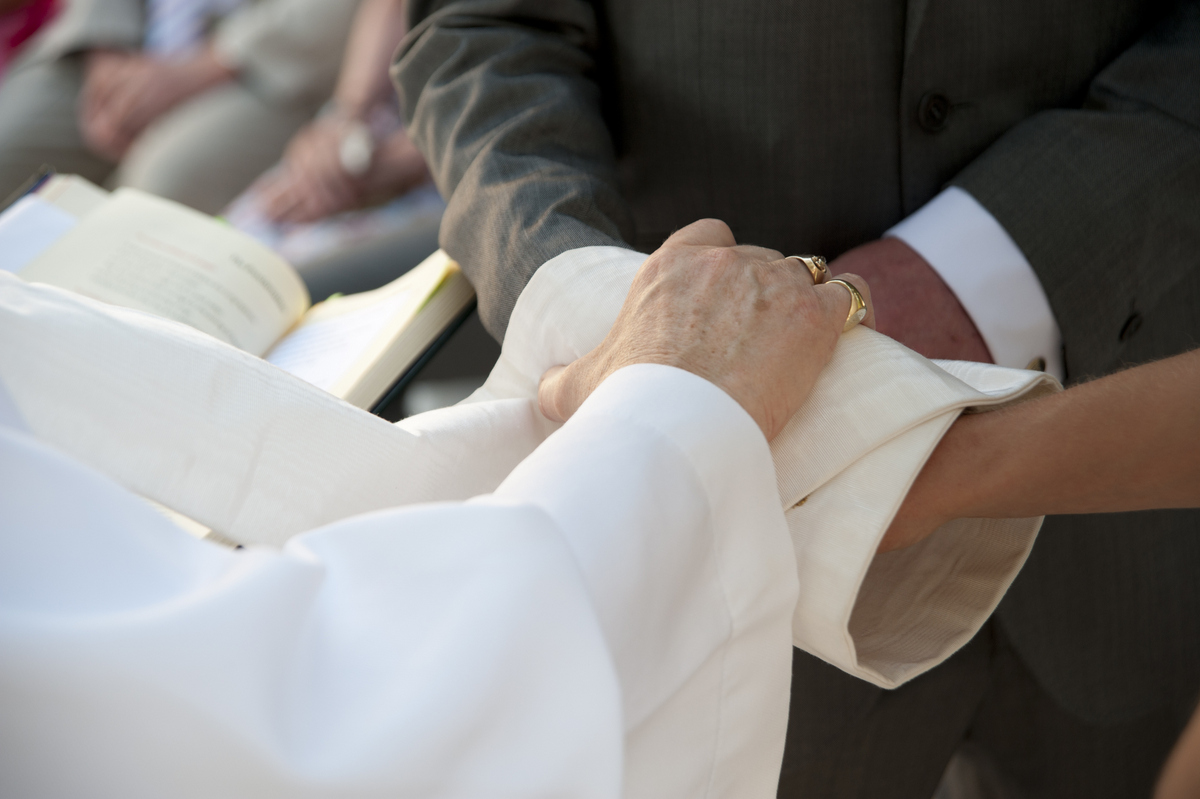 They had the ceremony under a carob tree  between bougainvillea plants and olive trees with all our friends and family standing around them a chorus made more 'touching the moment of the ceremony.
This created a very relaxed and intimate feel to their ceremony.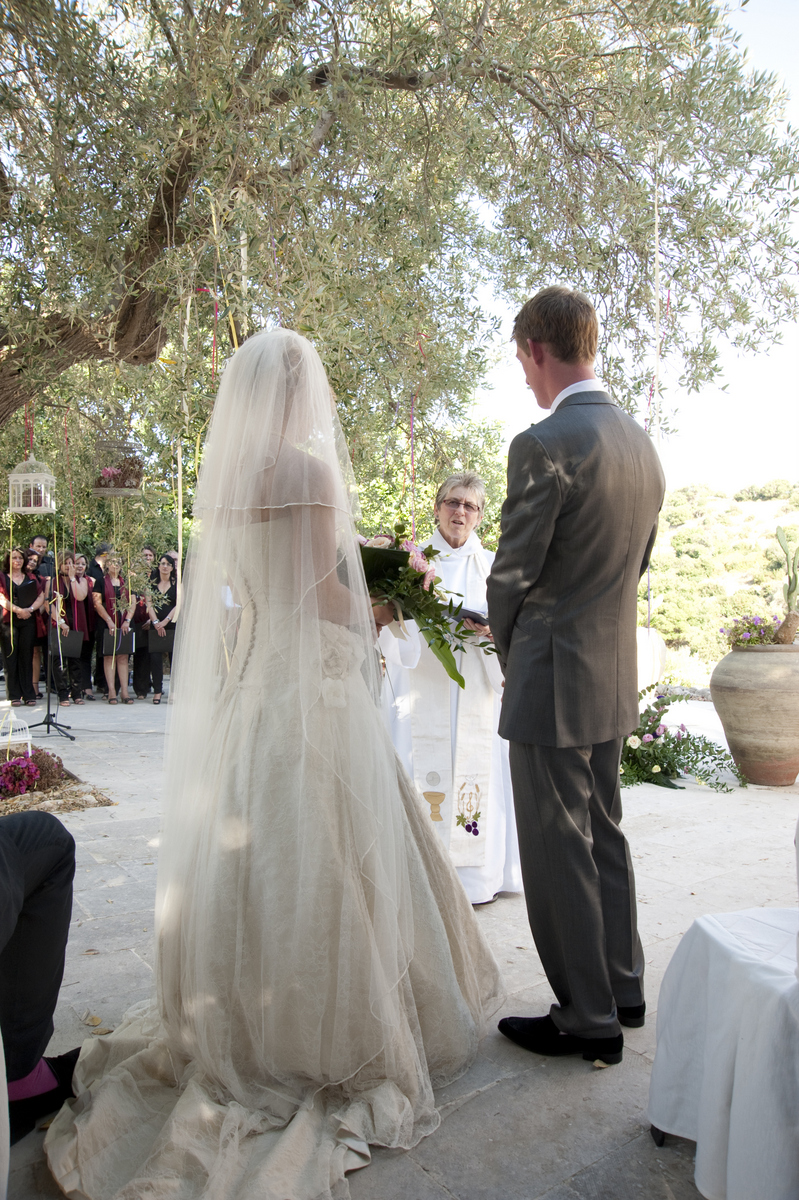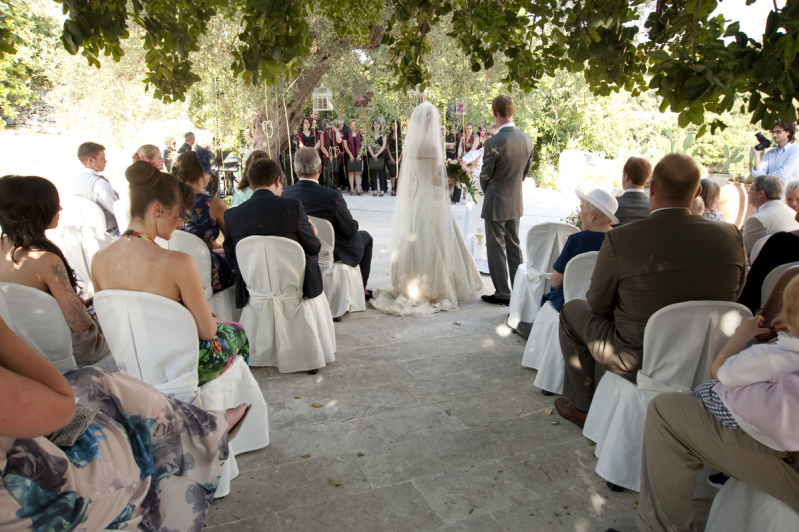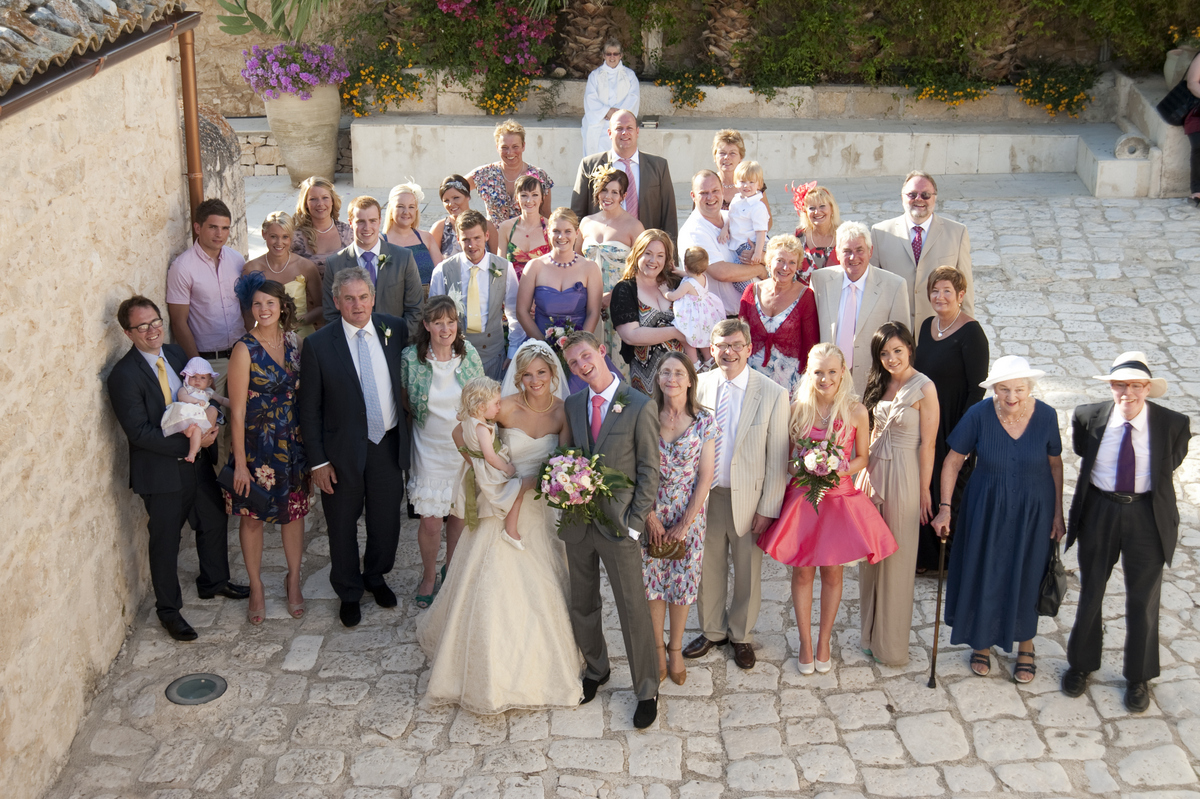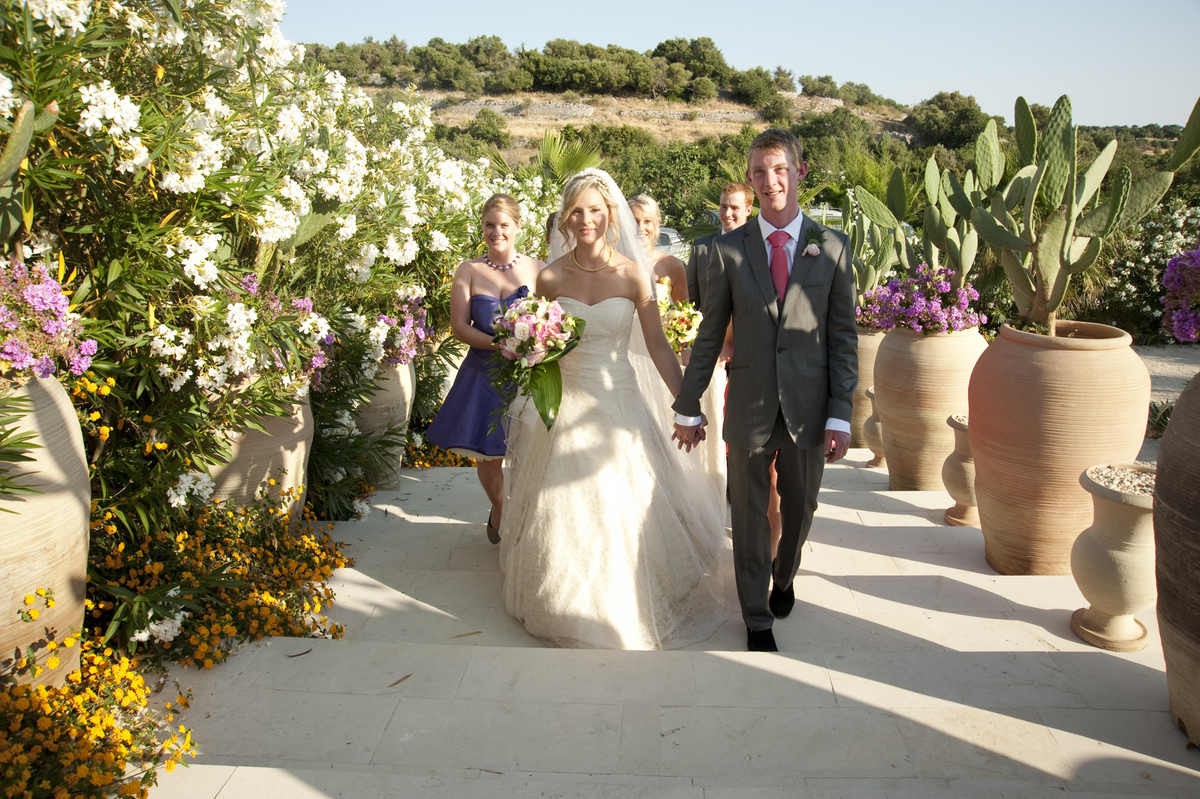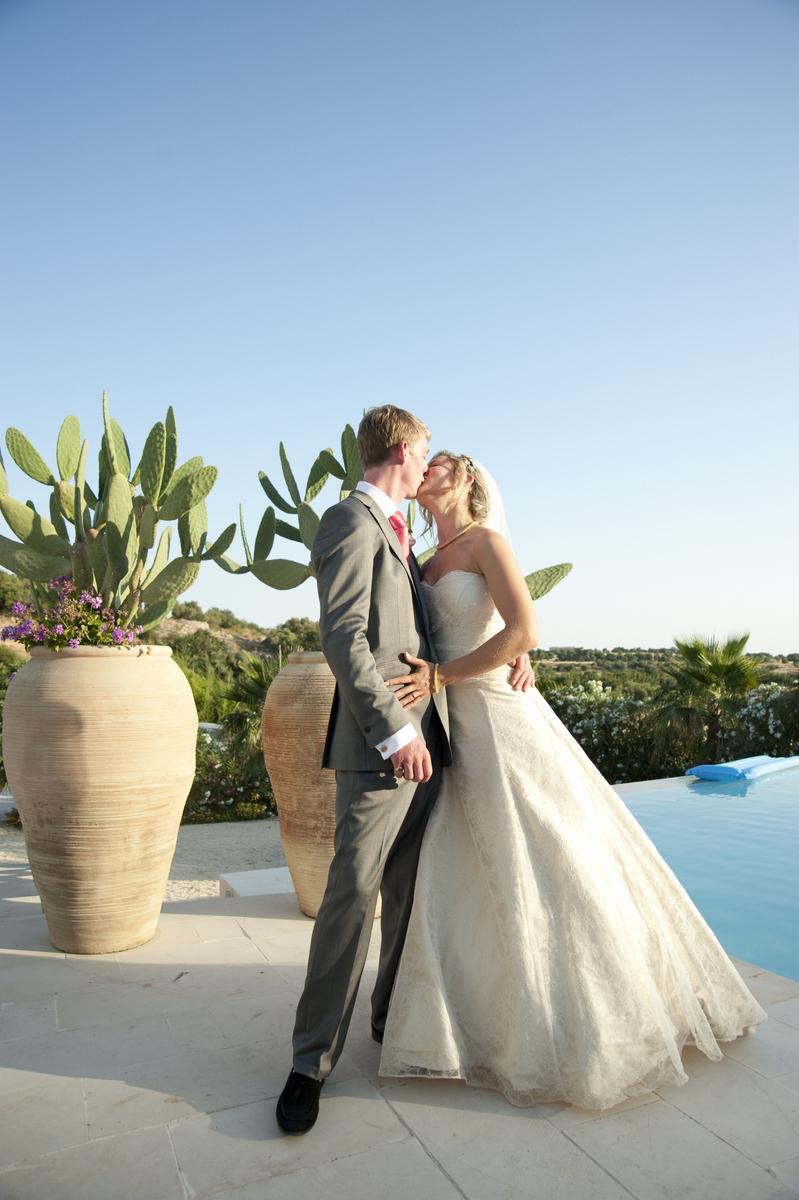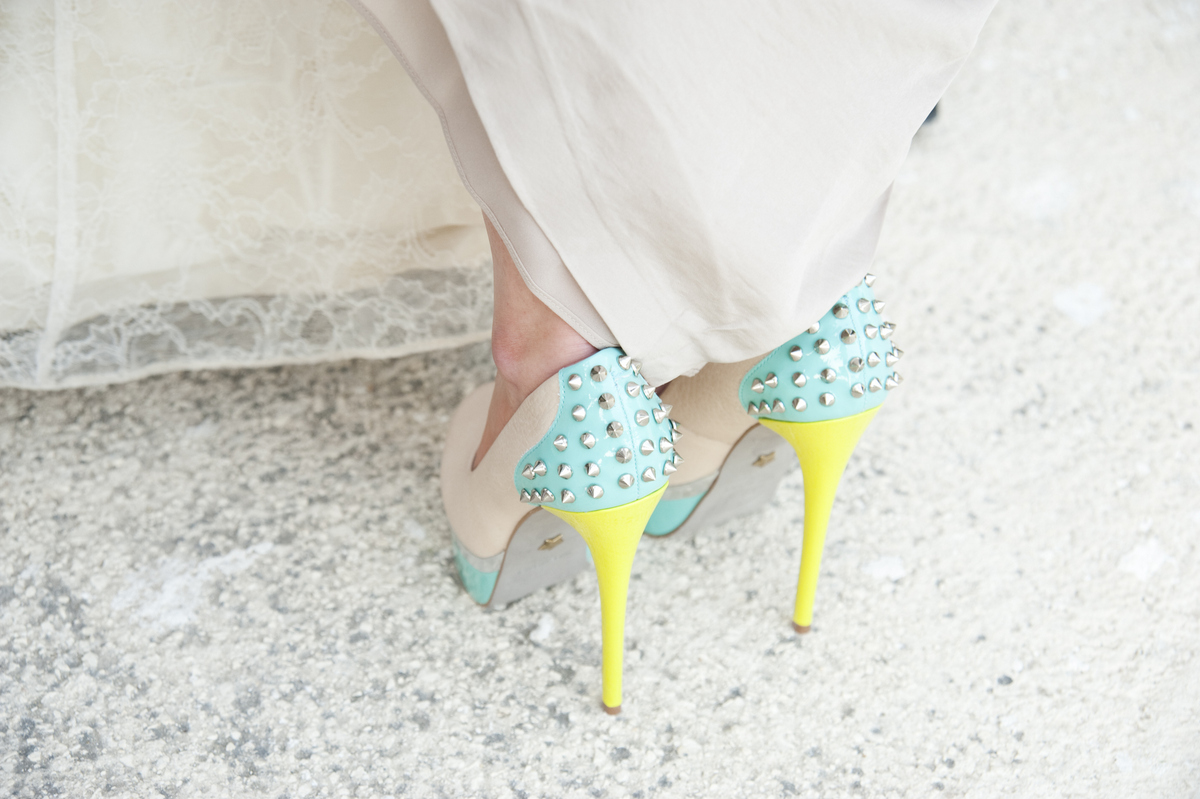 They had a deep set love for nature so their dream was to get married under a tree and have dinner in a ancient house in the country. So when it came time to plan  their wedding, choosing of this venue was, for me, a no-brainer.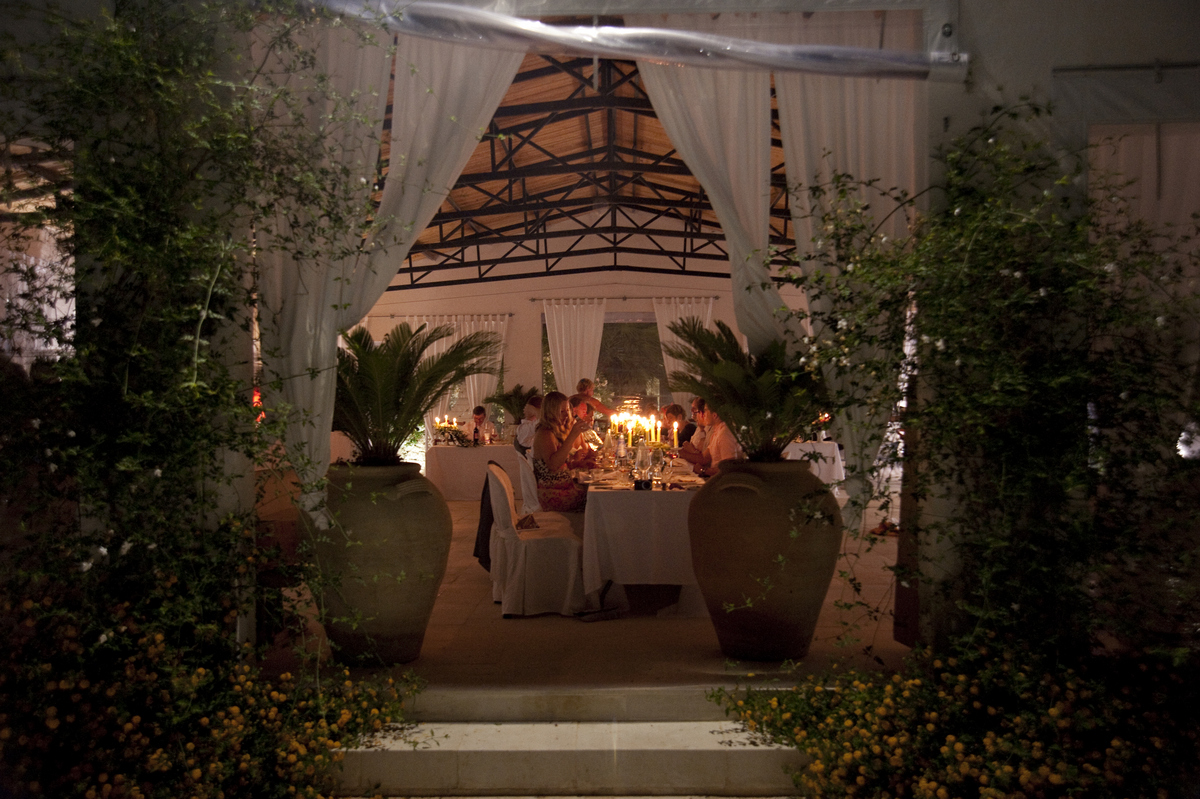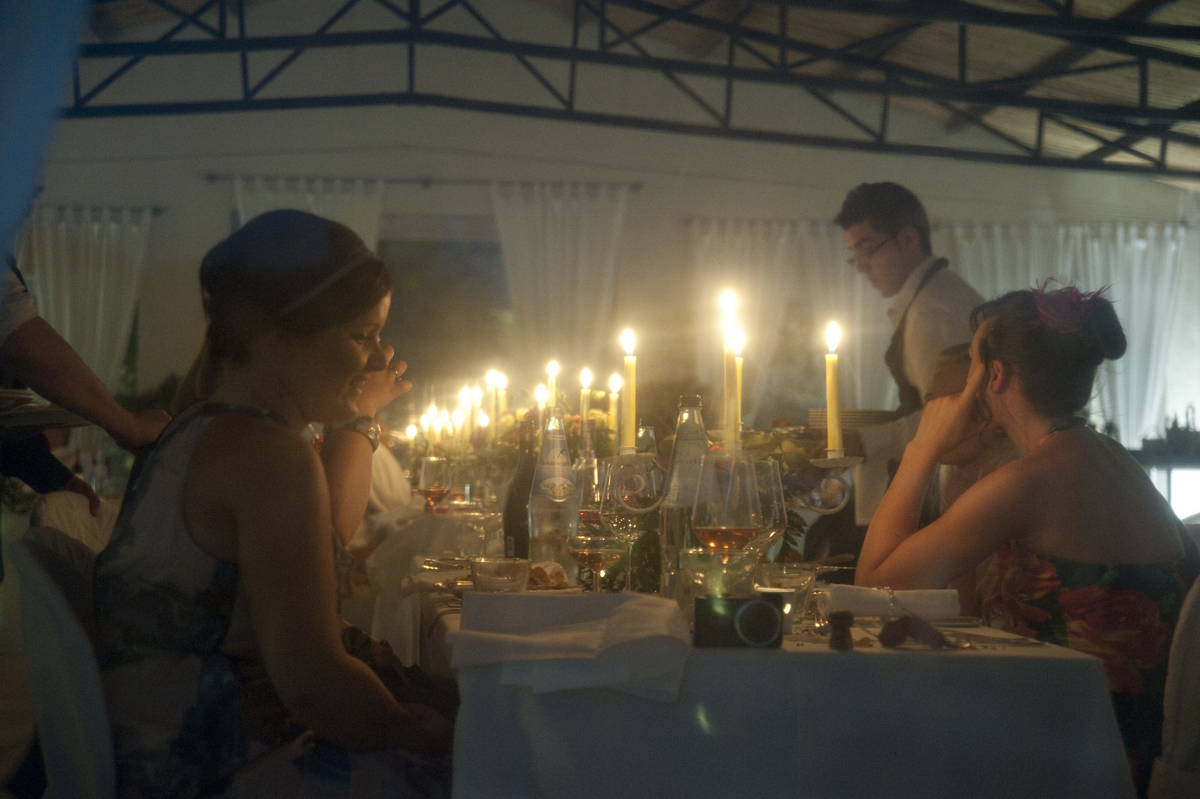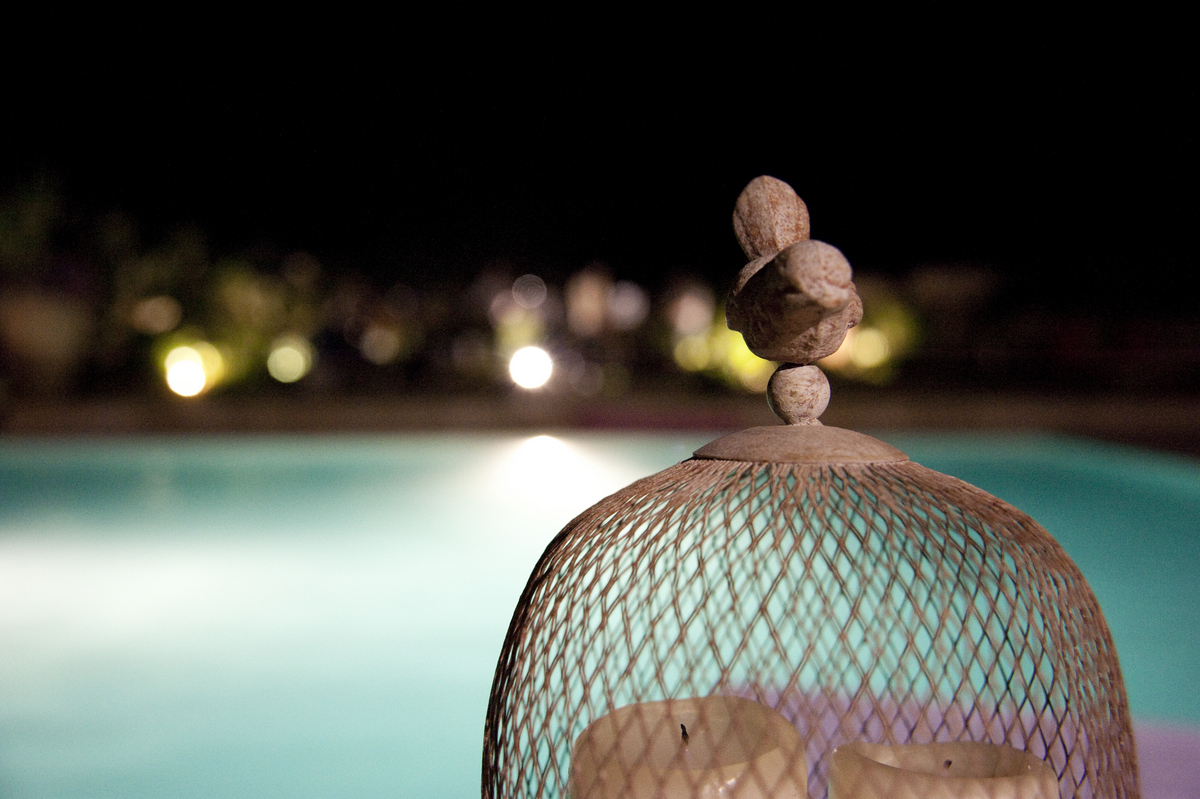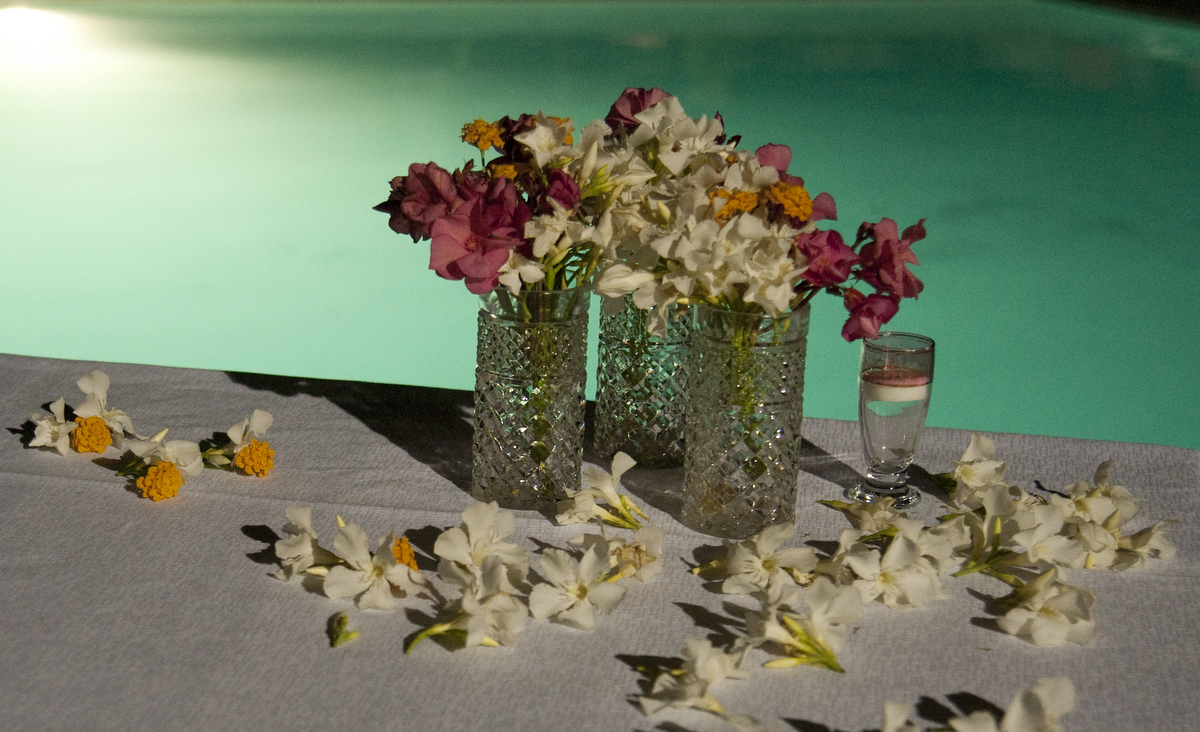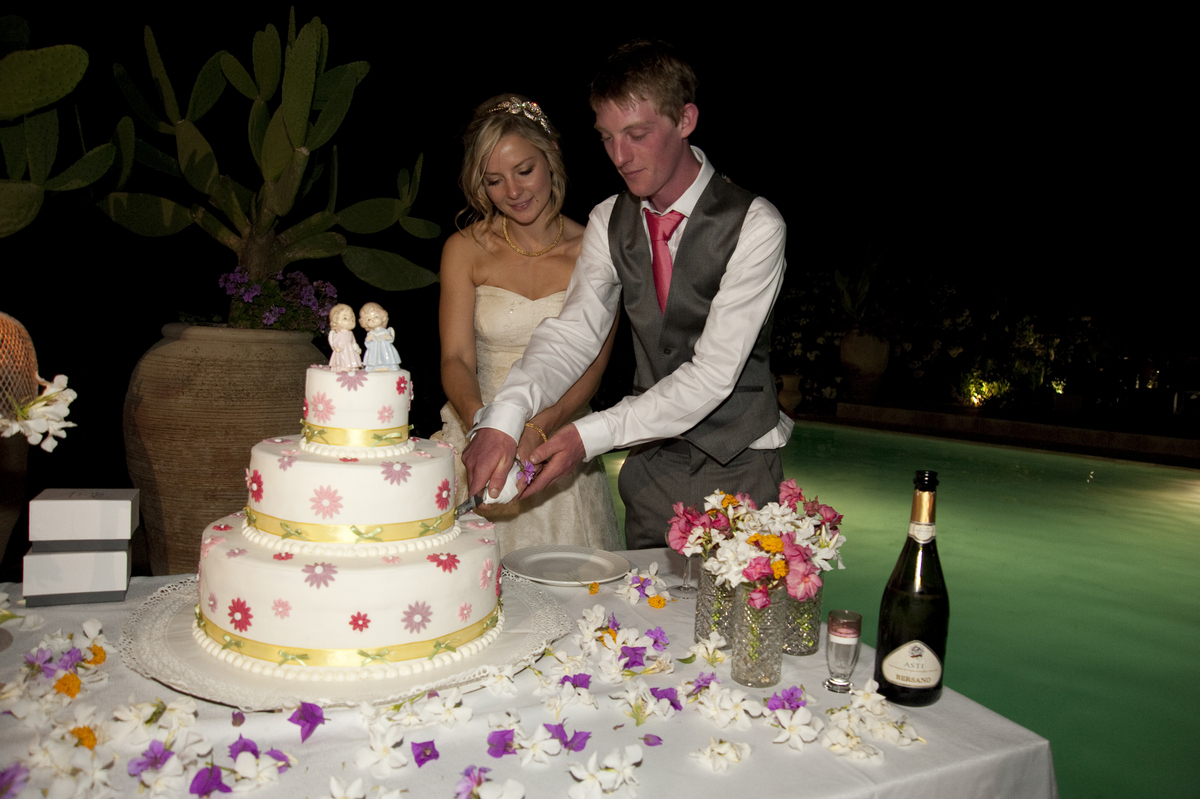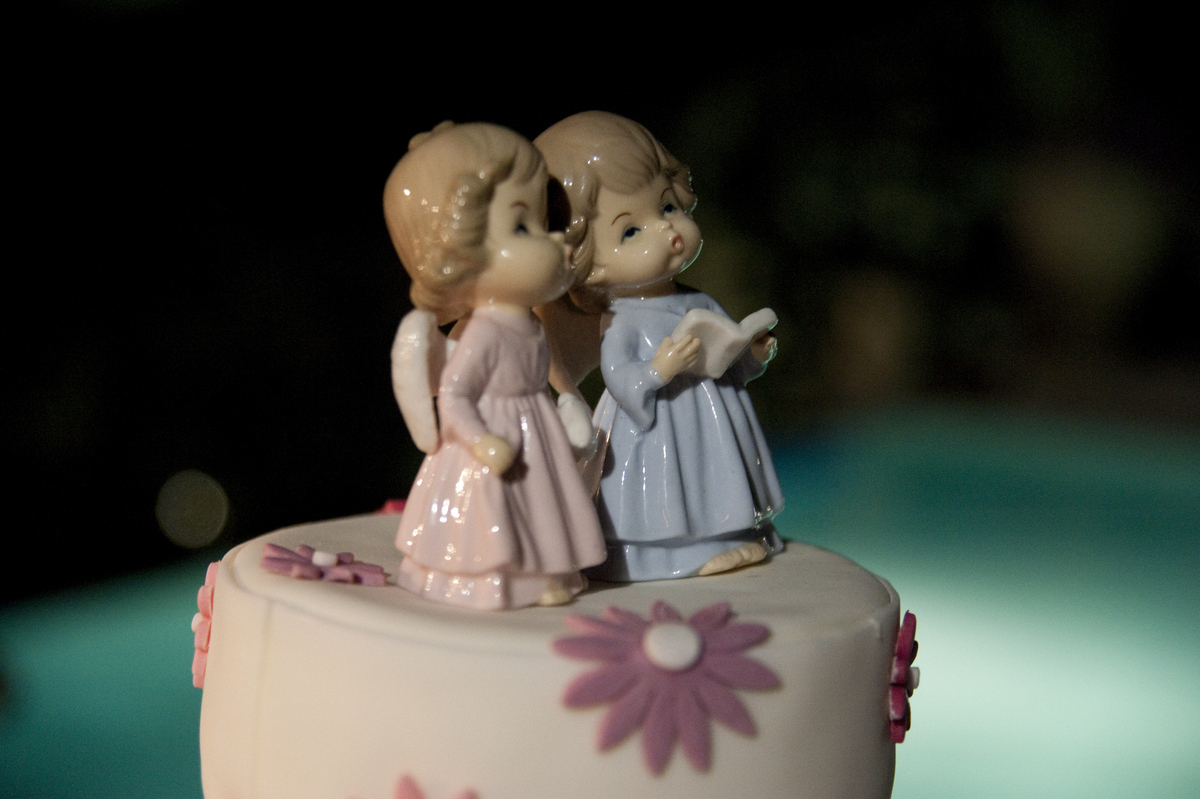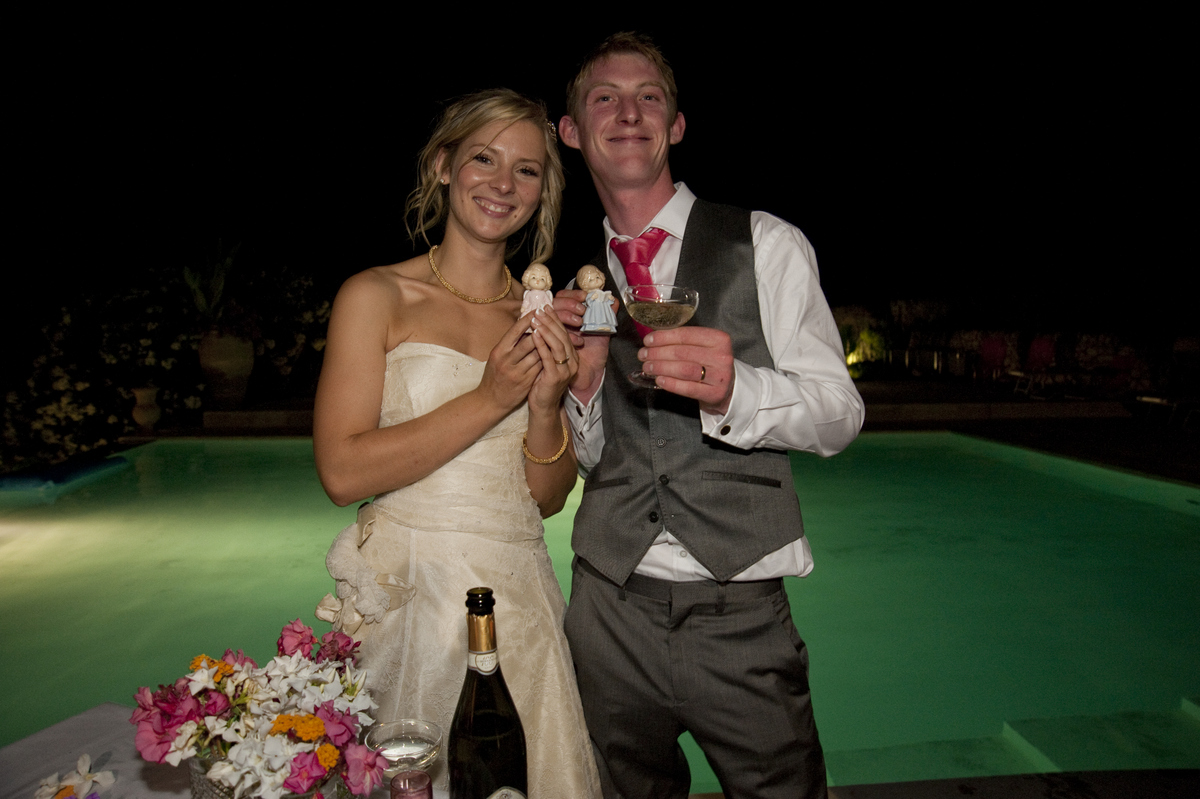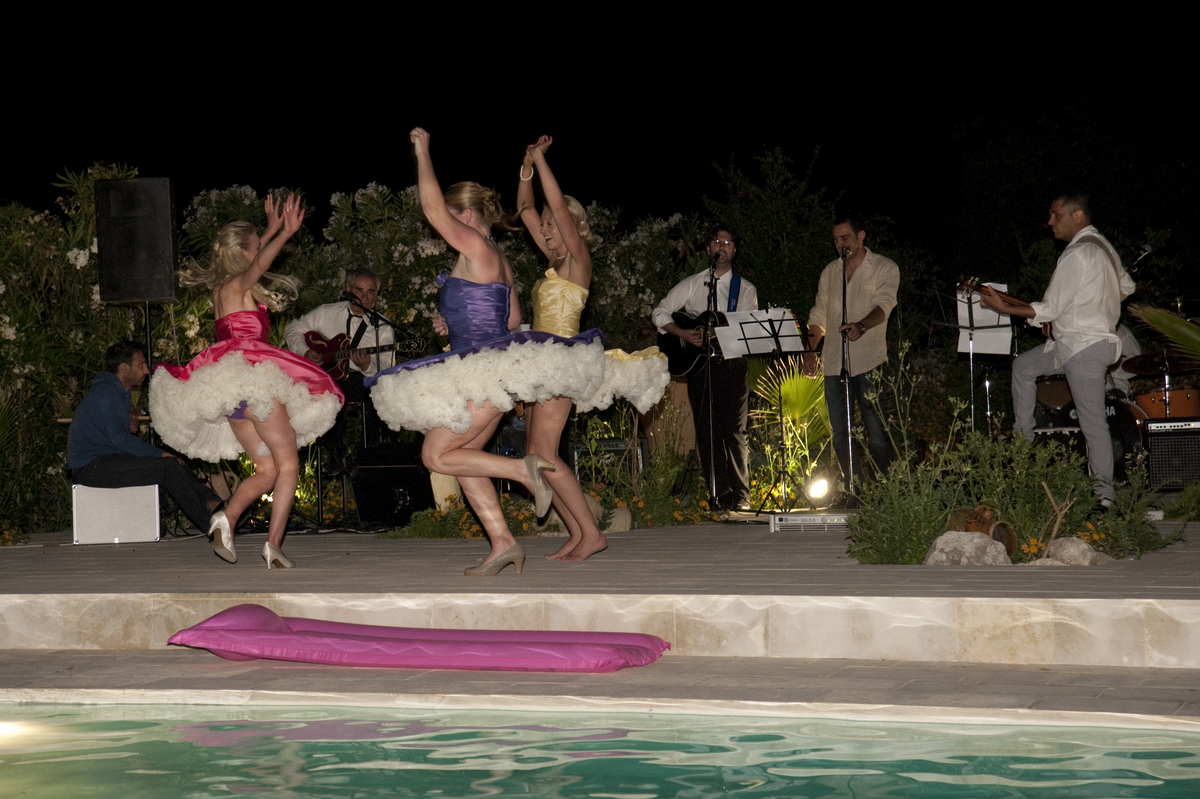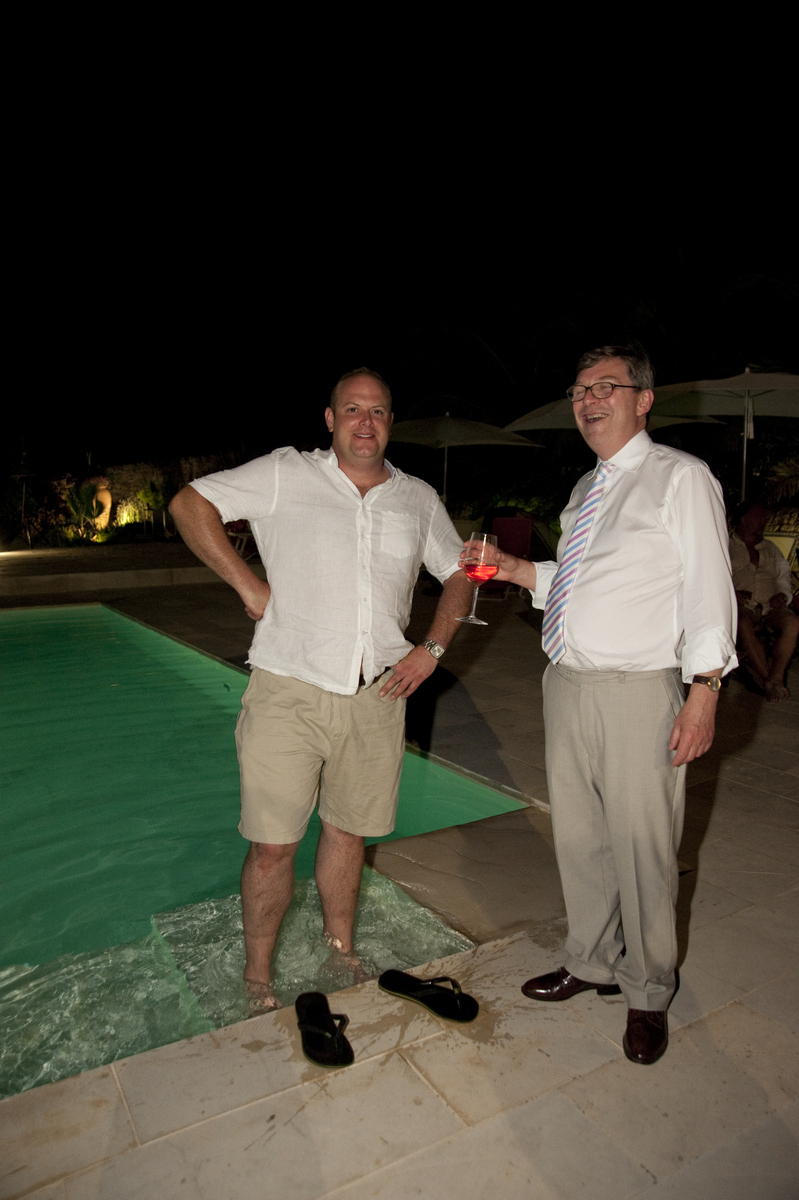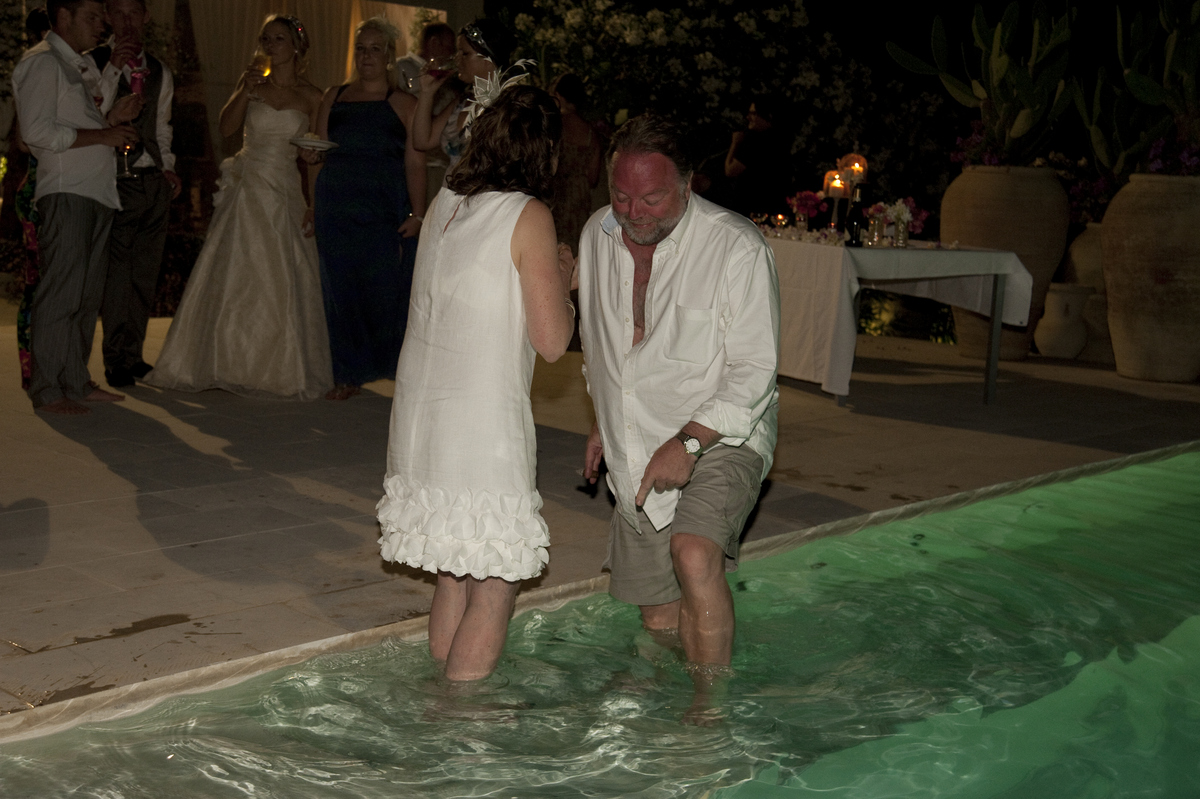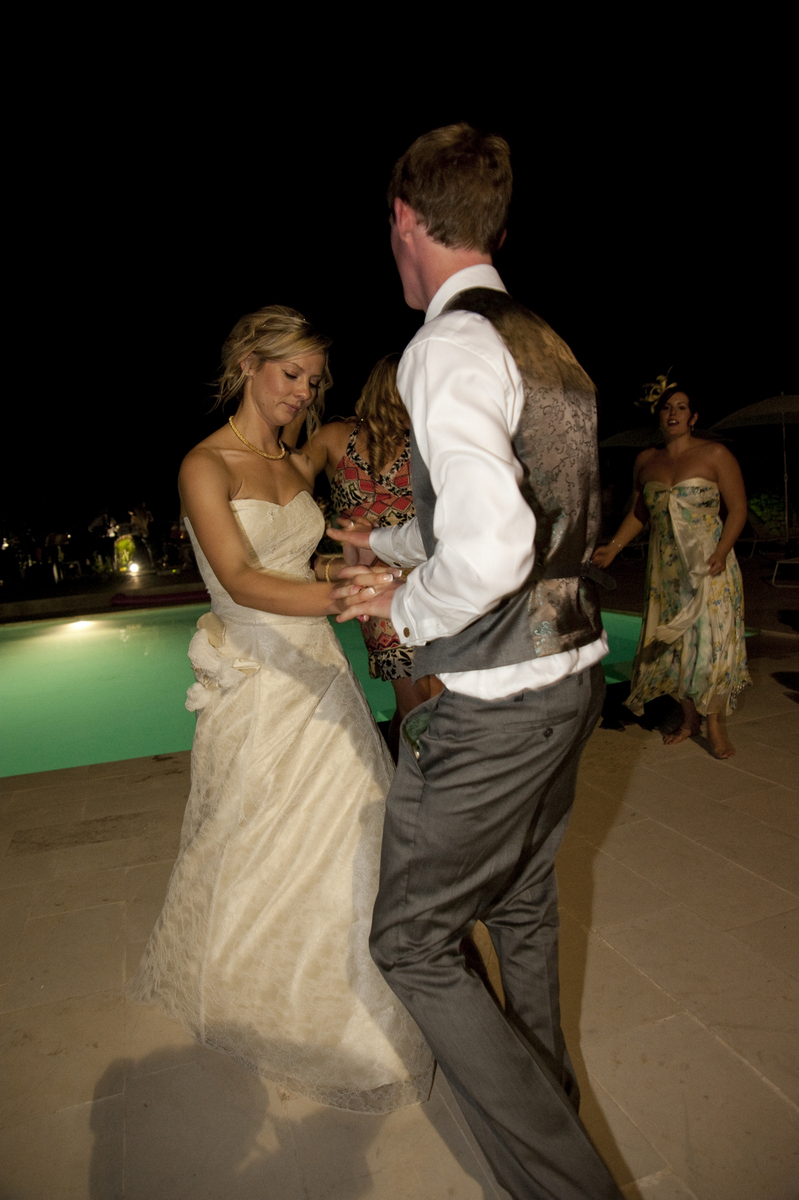 Wedding in Sicily organized by Fiocchi di Riso Wedding Planner & Event Designer